Kangana finds it 'stupid' to head to Hollywood!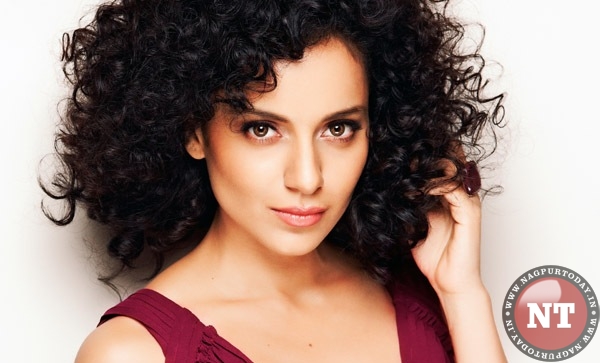 At a time when a number of Bollywood stars like Priyanka Chopra, Deepika Padukone and Sonam Kapoor have packed their bags and headed to Hollywood for film projects, one can only wonder if feisty star Kangana Ranaut also has similar plans in mind.
In a recent interview with a daily, the actress put forth her views about Hollywood endeavours. Kangana deemed it "stupid" to head to the West at a time when their theatre business is crashing. In her opinion, entertainment in Asia is on a strong ground – much like what Hollywood was about 15 years ago. Stating that it is a good time for movies in Bollywood, the 'Rangoon' star made it clear that she won't "fall prey" to the Hollywood bait. Kangana also added that she won't offer herself "on a platter to another industry".