Pyongyang is banning all Malaysian citizens from leaving North Korea, state media said today, potentially holding them hostage amid an increasingly heated diplomatic row over the killing of Kim Jong-Nam in Kuala Lumpur.
"All Malaysian nationals in the DPRK will be temporarily prohibited from leaving the country until the incident that happened in Malaysia is properly solved," the official Korea Central News Agency said, citing the foreign ministry.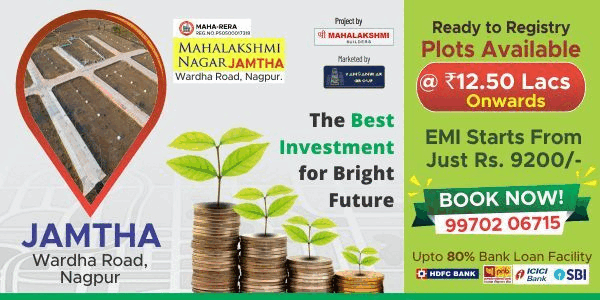 Pyongyang and Kuala Lumpur had unusually strong links for years, but have been set at loggerheads by the killing of the half-brother of leader Kim Jong-Un by two women using VX nerve agent.
Seoul has blamed Pyongyang for the assassination, and Kuala Lumpur has sought several North Koreans for questioning, although the only one it arrested was released for lack of evidence.