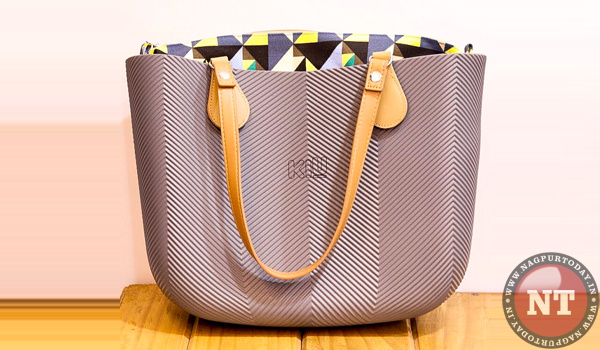 Attention divas and damsels back home! Check out some super trendy quirky collection in the town. So Cool! You can customise the bag to match your OOTD look. When you struggle choosing a right bag to go with your outfit, KIU will take care with their smart fashion solution. Nobody does handbags with interchangeable parts and accessories. So now, you don't have to buy run-of-the-mill handbags present in the market. Just style them with the occasion and you're good to go.
You can choose each and every part from the collection of 100+ bodies, 50+ inner bags, 50+ handles and 50+ accessories which are fastened together to make your desired handbag. And if you buy a bag , in future you can keep on giving it a fresh look by merely changing its handles, inner bag or adding accessories such as trim, outer bag, charms etc.
The entire range consists of huge palate of colours that you surely will like, be it yellow, grey, red, blue, maroon, pink, green , the list doesn't end here. They are quirky, colourful and extremely Instagrammable. The collection divided into party, formal, elegant and casual with additional choices of Wallet, Sling, and Messenger Bags.
If you love carrying new handbags each time, then KIU is a brand that you need to check out . Their funky, colourful and totally chic collection will make you drool over every item.
#nagpurtodaytip:
Make Your Own Bag with unlimited combinations in less than one minute. Block your dates for the exhibition to be held on 8-9-10 February from 11 am – 9 pm, it's definitely worth a visit.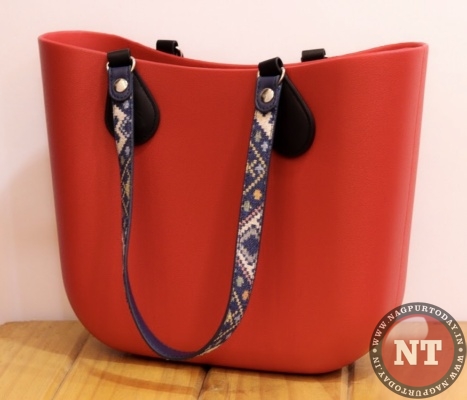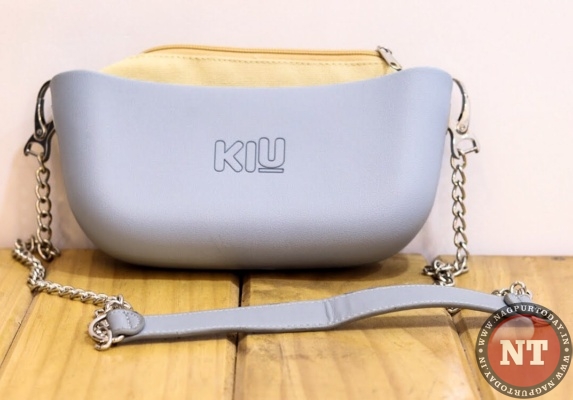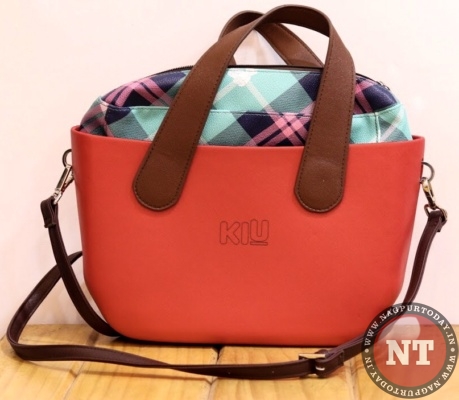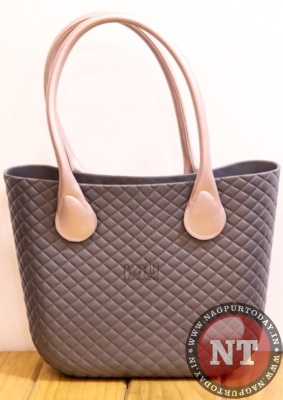 Address: KS Studio, Near HDFC Bank, Ramdaspeth, Nagpur.
Website : www.kiubrands.com
Facebook/Instagram : kiubrands
By Radhika Tapadia