Make an appointment with the moon today evening – beginning from 16 hours and 19.7 minutes ( 4. 27 p.m.) this Wednesday , there's a lunar event that hasn't been seen since 1866.
And it'll be at least visible in all 29 Indian states, and 7 Union terrritories – though the views will be better and better the farther North East you live.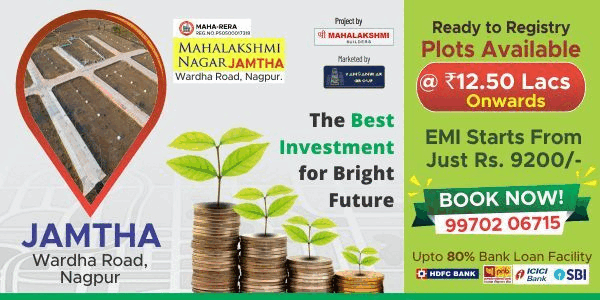 Let's break this down. This event – called a super blue blood moon – is actually three fairly common lunar happenings all happening at the same time.
And scientists say that information gathered during the event could help them figure out where to land a rover on the moon.
What is a super blue blood moon?

The moon is full, and it's the second full moon of the calendar month, which has been termed a blue moon. The moon is on a 28-day cycle so that only happens once in a while – or, as you might say, once in a blue moon.
Next, the moon is known as a supermoon because it's especially close to the Earth, making it appear larger and brighter than usual. The moon doesn't orbit Earth in a perfect circle – it's an ellipse, which means there are times during the orbit that it is thousands of miles closer to Earth than others. As Astronomers will tell you, during these times, the moon can "appear 17 percent larger than it does at its furthest point in its orbit."
Most interesting to scientists, however, is that this is all coinciding with a total lunar eclipse. That's why this is also called a blood moon, Day says: "As the moon makes this close, full moon approach to the Earth, it's going to pass through the Earth's shadow and the Earth's shadow is going to cause the moon to appear a deep red color."
For stargazers in India, the phenomenon will be visible completely.The country's first viewers will be from the north-East, who will be able to witness this event between 4:21 PM and 5:18 PM IST.
Rest of India will get a chance to see this Super blue blood moon between 5:18 PM IST and 6:21 PM IST. The west coast and parts of Rajasthan will see the celestial event from 6:21 PM IST to 7:37 PM IST.
According to the Positional Astronomy Centre, Kolkata run by the Ministry of Earth Sciences, the moon will enter penumbra ( partial eclipse) at 16 hours 19.7 minutes, will enter umbra ( towards total eclipse) at 17 hours and 18.2 minutes. Totality will be achieved at 18 hours 21.4 minutes and the middle of the eclipse will be 18 hours and 59.9 minutes. The eclipse will be over at 21 hours and 39.9 minutes.
In layman's language, that is, the total phenomenon will last in India from 4.19 p.m. to 9.40 p.m.
For those in Nagpur, we are fortunate to have the Raman Science Museum that has made special arrangement for Nagpurians to see the eclipse and be informed about it scientifically.
Mahendra Wagh, planetarium officer at Raman Science Centre (RSC), said, "You do not require a telescope to see this as everything will be visible to the human eye. We have made special arrangements at RSC so that stargazers can see not only the eclipse, but also get a briefing by officials." To be part of the 'guided tour' of the super moon-blood moon-blue moon, you have to register in advance with RSC.
All interested visitors are requested to register their names during office hours (10.30am to 5.30pm). Contact 0712-2735800 / 9503111273 / 9850312044

Don't miss it.