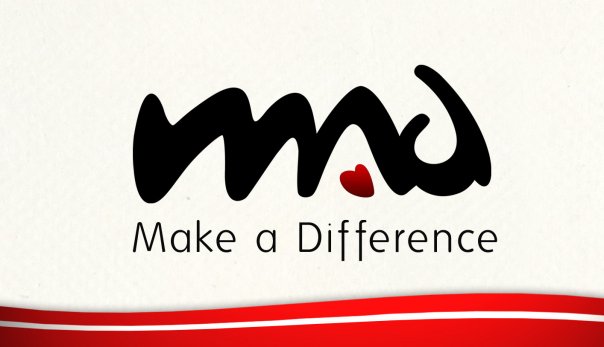 Nagpur Today  : You must have always seen a bunch of young people sitting in a cafe and chilling around , but the sight of young people in a group discussing how to bridge the inequality in the society is a rare one. And this rare virus of providing a helping hand and making people happy is spreading like a wildfire in Nagpur. How? – 'MADly'..
Yes , MAD people are enriching the lives of not so priveleged kids in Nagpur by teaching them , acquainting them to the opportunities ahead of them and most of all being there for the kids to share their joys and sorrows.
MAD- Make A Difference is a youth volunteer network that empowers youth to become change leaders who make positive social impact and create self-sustaining communities. It works for the children at risk. MAD presently is running across 23 cities in India. It is a registered non- governmental Organization . MAD firmly believes in the motto of "I can. I do. I MAD" which strongly reflects the sentiment that the volunteers believe in taking charge and bringing about change in their society.
MAD, Nagpur chapter is working since 2008 and presently helps in the English education of about 250 kids from 5 shelter homes with the help of 120 active volunteers.
Want to know more about MAD , the people in Nagpur making a difference , how ,when it works.
Well ,for that , the maxim 'Good things come to those who wait' suits the best..
Keep reading for more madness.