Nagpur: In a major twist, Ashish Sam Thomas, Branch Manager of Muthuth Finance, who reportedly went 'missing' seven days ago, has been booked for defrauding the company to the tune of Rs 43.42 lakh. This could be the actual reason behind the accused going absconding to dodge the police action.
Media in the city had widely reported that the Muthoot Finance Branch Manager Ashish Thomas (32) went missing since Thursday, November 23. According to reports, he was in the office till 3 pm. However, he went out from the office at 3 pm and did not return. The office staff realised the disappearance of Ashish and alerted his family members. The family members searched for Ashish in nearby area and contacted his friends but in vain. Finally, they approached Wadi police and lodged a missing complaint. The family members had even published advertisements about missing of Ashish Thomas and appealed the people to inform them if they find him.
However, the 'missing' case took a turn. According to police sources, Thomas was Branch Manager of Muthuth Finance between March 21, 2017 and November 23, 2017. The accounts audit of the Wadi Branch of the company was conducted by Sujit Kumar, Audit In-Charge, Delhi. During the audit, 1400 accounts were audited. To the shock of the Audit In-charge, 47 gold packets were found to tampered with. The accused Branch Manager Ashish Thomas allegedly pilfered genuine gold ornaments and replaced them with fake ornaments. Thus the accused breached the trust and defrauded Muthuth Finance to the tune of Rs 43.41 lakh. As the fraud came to notice, the Regional Manager of the finance company Vichitra Narayan Pathak (61), resident of CA Road, lodged a complaint against the accused with Wadi police in this connection.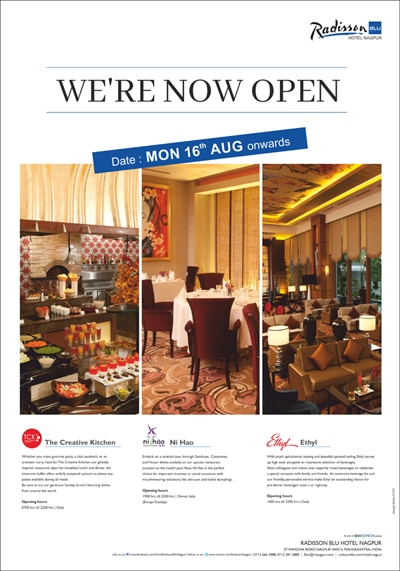 PSI P A Deshmukh, acting on the complaint, booked the accused Ashish Thomas under Sectionms 408, 420 of the IPC and launched a search to nab him.