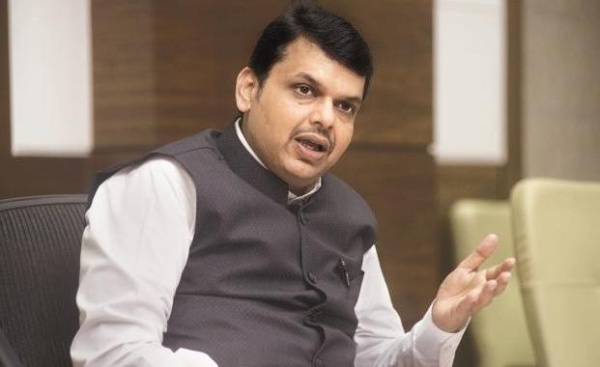 Mumbai: Maharashtra Chief Minister Devendra Fadnavis has on Monday transferred nine senior bureaucrats in a major reshuffle on administrative level. Additional Chief Secretary (Home) Sudhir Shrivastava, who had previously been overlooked for the Chief Secretary's position, was accommodated as Chairman, Maharashtra Pollution Control Board.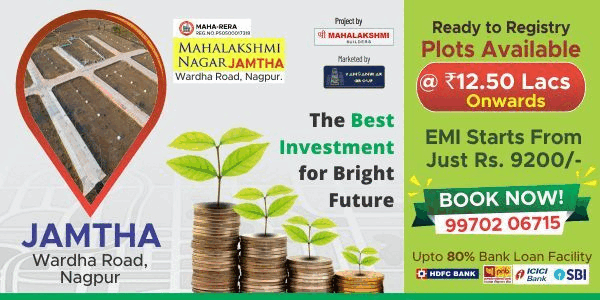 The Home portfolio, considered the second most important in the state administration after the Chief Secretary's post, was bagged by Shrivastava's batchmate, Sunil Porwal. Additional Chief Secretary Satish Gawai (1984), who was earlier held the environment portfolio, has succeeded Porwal, in the Industries department, while Chief Minister's Officer on Special Duty and Principal Secretary Anil Diggikar (1990) has now been moved to the Environment department.
Sitaram Kunte (1985), Additional Chief Secretary, Higher and Technical Education department, has been posted as Additional Chief Secretary (Personnel), General Administration department. The government is yet to name his successor in Higher and Technical Education department.
Vandana Krishna (1985), Additional Chief Secretary (Reforms), Finance department, has now been moved to head the School Education and Sports department. Rajgopal Devara (1992), who was previously incharge of the protocol department, will replace Krishna in the finance department. Devara's position in the protocol department has now gone to Nand Kumar (1989), who Krishna's succeeded.
Manoj Saunik (1987) has replaced Ashish Kumar Singh (1988) in the Public Works, while Singh will take Saunik's position as the head of the transport department.