Jail authorities defer release of Arun Gawli to Tuesday.

Nagpur.

In a major let down to the relatives, friends, near and dear ones of Arun Gawli, the Nagpur Central Jail authorities deferred the release of Arun Gawli to Tuesday, the May 5, 2015.
The entire media of the city was waiting eagerly for his release, so that they can get Arun Gawli to say something. However, at around 6:10 pm, the jailor came out and told the media that they are not releasing Arun Gawli on bail for want of certain documents and approval of Divisional Commissioner. The no-nonsense DIG Swati Sathe arrived at 5:45 pm in the evening, after which the jail authorities shooed the media personnel out of the jail premises.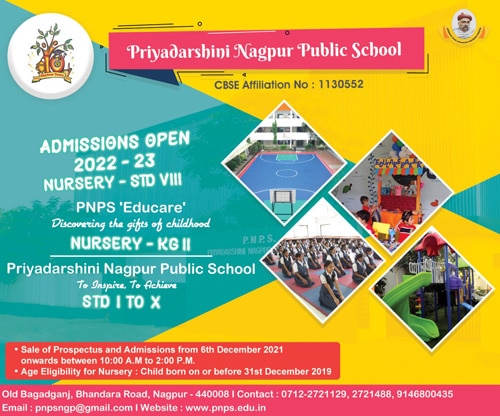 However, what was interesting was the impatient wait of the media personnel who had waiting from morning 10 am for the release. His Advocate Nagman Ali was seen going from pillar to post. Some of the aides of Arun Gawli were seen moving frantically to and fro with the clothes to be worn by Arun Gawli when h comes out.
By evening another Advocate was seen entering inside and talking to the authorities. However, on certain technical grounds, the jail authorities deferred his release to Tuesday.
Sources close to Arun Gawli said that his wife and son had come to receive him. But they did not venture out of the vehicle for the fear of encountering media personnel's barrage of questions.

Goons abound
The scene on the Wardha road near the Nagpur Central Jail appeared as if somebody big and important is emerging from the jail. There were 5 luxury sedan class cars stationed near the huge Clock at Ajni Square. A large number of body-builders type men who were seen bedecked with gold chains, gold bracelets, gold rings in every finger waiting patiently for the release of 'Daddy' as he is called by Gawli's men. Most of them had come from Mumbai to receive him when he emerges from the jail.
Some of the other goons were seen taking rounds in their cars with blackened gasses wearing scarves on their faces. Some local goons too made their presence felt. Seeing the growing number of goons and media personnel outside the jail, the jail authorities called for additional police personnel to avoid any untoward incident.