A household yarn spinning unit was reduced to ashes ina fire that broke out on Sunday morning in Jagnath Budhwari area of Tehsil Police Station. It took firefighters around six-and-a-half hours to douse the flames. Meanwhile, they rescued two women and a man from adjacent buildings.
No person was injured in the fire. Anil Gole,Station House Officer (SHO), Ganjipeth Fire Station, informed'sources Sunil Natthudas Dhotka rown sa building in the area.Dhotkar family was living on second and third floors of the building while their yarn spinning unit was situated in the basement.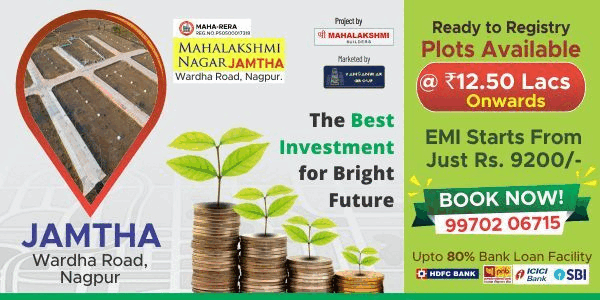 At around 10.40 am, Sunil noticed fire in the unit and immediately alerted Fire Department. Fire engines from Ganjipeth and nearby fire stations were dispatched for fire fighting operation.
However, the fire engines took around 40 minutes to reach the spot due to congested lanes and traffic chaos on the way. The fire-fighters declared the incident as a Level III blaze.
Total 10 fire engines were pressed into service to douse the flames,said SHO Gole.Twowater pumps were also installed ata well for uninterrupted water supply for the fire-fighting operation. SHO Gole also informed that seven buildings adjacent to the one engulfed in fire were badly damaged due to fire and thick smoke.
Two women — Sayara Abdul Rajjak (90) and Rubina Abdul (40) were rescued from Tahira Manzil building while a 67- year-old man was rescued from Burhani Manzil by the fire righters. After almost six-and-a half hours of fire-fighting operation, fire-fighters managed to douse the flames at 6.30 pm. Traffic movement in the area was badly affected due to the incident.
A large numbers of police personnel from Tehsil Police Station and Traffic Branch were deployed to manage the crowd of onlookers.
To avoid chaos,traffic towards Jaganth Budhwari area was diverted,andauto-rickshawsand buses were asked to drop passengers at a distance. Total loss is estimated tobe around12lakh. SHO Gole said that the cause of fire still remains unknown. Tehsil PI Vaibhav Jadhav and Fire Officer D N Nakode and others took part in the operation.