Nagpur: A major fire broke out in the wee hours of Saturday at four sawmills (Ara Machines) situated in Mahalgaon Kapsi Bujurg area on Nagpur-Bhandara Road. The fire reduced machinery, teak wood and other material to ashes. The loss has been put in crores. Ten fire tenders reached the spot and brought the blaze under control. However, no loss of life has been reported.
According to Fire Brigade sources, fire broke out at Ratnani Timber Mart, Shantilal Manji Patel and Company, Sarang Timber Trading and Siddhivinayak Timber Trading around 2.30 am on Saturday. Upon receiving information, 10 fire tenders were rushed to the spot. The firefighters put in hours of efforts and brought the fire under control around 8 am.
The Fire Brigade official Gudadhe said that two timber marts namely Sarang Timber Trading, owned by Yogesh Patel and Siddhivinayak Timber Trading of Ashwin Patel, were completely destroyed in the fire. A huge stock of Indian teakwood and African teakwood was stored in both the sawmills. Loss in lakhs was also reported from two other timber marts, Ratnani Timber Mart and Shantilal Manji Patel and Company.
The exact cause of the wee-hour fire could not be ascertained by the Fire Brigade.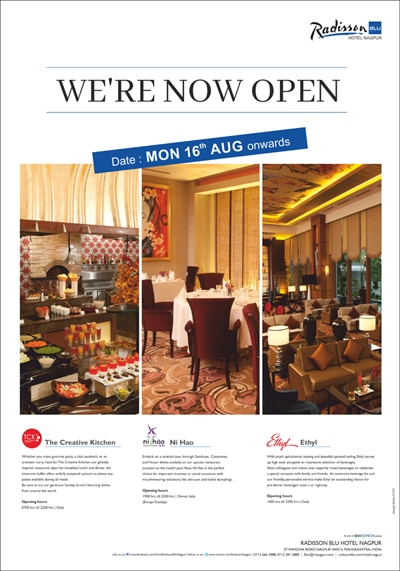 The fire official Gudadhe further said that the timber marts, coming under rural area, lacked No Objection Certificate (NOC) from Fire Brigade. The trade in the area is going on without the NOC. The sawmills were not equipped with even firefighting tools.