Mumbai: A major fire broke out at an oil tank farm of the Mumbai Port Trust (MbPT) located on the Butcher Island off the east coast of Mumbai on Friday evening, with authorities suspecting that it was caused by a lightning strike.
The fire started around 5pm when Mumbai and surrounding areas witnessed thundershowers, but no causality has been reported, officials said. "The fire is contained to one tank farm owned by Bharat Petroleum Corporation Limited (BPCL). It is under control, but firefighting is on," Mumbai Port Trust chairman Sanjay Bhatia told PTI by phone.
A BPCL spokesperson said a lightning strike amid thundershowers was the apparent cause behind the fire. "One diesel tank caught fire due to the lightning and thundershowers. MbPT fire tenders are at work to put it out. No casualties were reported," he said.
Butcher Island houses a marine oil terminal of MbPT. Oil tankers discharge crude at the terminal, and it is transported to refineries at nearby Mahul through submerged pipelines, port officials said. Mumbai Port Trust's fire brigade officials said that apart from the in-house fire brigade personnel on the island, additional help is also being taken from the Victoria Dock fire station.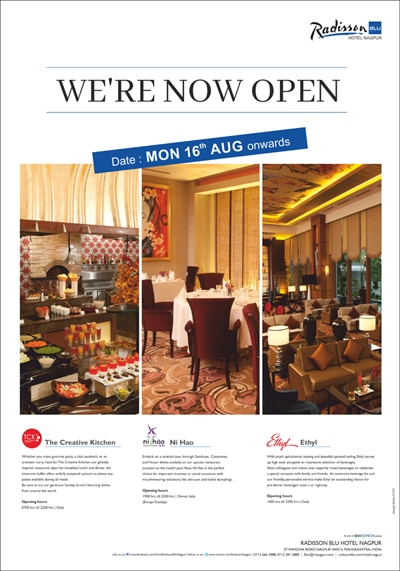 According to the MbPT website, four vessels were to call on Jawahar Dweep (as Butcher Island is officially known) today, with the last one supposed to have been anchored at 4.12pm. The website said that the BPCL has eight tanks on the island with an installed capacity of 1.79 lakh kilolitres.
Bhatia said as a precautionary measure, vessels in the vicinity of the island have been moved away. The Indian Navy has a base near the island. Navy officials said they were monitoring the situation, though there are no naval assets on the island. Officials from the Indian Coast Guard also said that they are in contact with the MbPT and can send fire-fighting equipment, if needed.
Manohar Rao, executive director and head of safety, BPCL, said that prima facie the cause of the fire was lightning, though further probe will be carried out on Saturday. Some tanks of the Hindustan Petroleum Corporation Limited at Visakhapatnam had caught fire due to lightning strike two months ago, Rao noted.
He also said the tank which caught fire on Friday was a "dormant tank". It was not in operational use and had only some residual fuel in it, he added. An experts' team from the Mumbai fire brigade has reached the spot to assist the fire-fighting.
Process of decanting—removal of fuel from the tank through a pipe—has been started, said a fire brigade official in Mumbai.