Nagpur: Amid the hues and cries over the increased load shetting, State energy minister Chandrashekhar Bawankule has given an instant relief as he stated that 97% of Nagpur will be freed from load shedding by today and also assured that the present power shortage will be over in next fortnight.
"As an emergent measure, the state government is purchasing 1200MW from the open market. Only the D, E, F and G category feeders will face power cuts. These cater to localities where power theft is rampant or default high," said Bawankule adding there would be no load-shedding during Diwali.
The minister said there was a sudden dip in the power availability for the state and the demand was high due to dry spell. "There has been a sharp decline in generation from sources like nuclear, hydro and wind. This increased the load on thermal plants, which were not prepared to meet the situation," he added. He admitted there was inadequate coal stock at the plants. This was attributed to dip in coal production during rains at some mines, as well as inability of coal companies to suddenly meet the increased demand despite sitting on surplus stock. Till last month, the coal demand from power sector was at a low as they were not operating on full load.
Mahagenco, the state-run generation company, gets its supply from WCL, SECL, and Mahanadi Coalfields Ltd (MCL).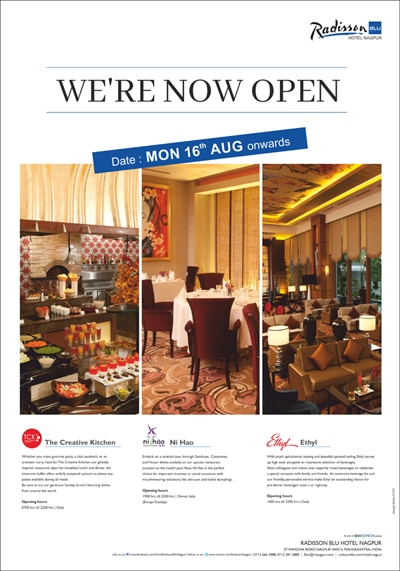 Bawankule said though the supply from WCL, based in Nagpur, was normal the shortfall was mainly from SECL which has its mines in Chhattisgarh. "The supply was down as the output was affected due to rains in mine areas. Private players like Adani and RattanIndia largely depend on SECL," he said.
Asked about WCL claiming it having seven million tonnes coal stock that could have been used to tide over the crisis, Bawankule admitted the coal could not be lifted due logistical problems. "The company recently opened four new mines but the facility to transport coal from there is not ready. This was a problem faced by WCL and was being sorted out, he added.
Tenders have been floated to lay conveyor belts to transport coal from WCL in Nagpur area to Mahagenco's Koradi, and Chandrapur plants," said the minister.
Mahagenco officials informed that supply from WCL was also not adequate. "Against a commitment of 16 railway rakes, we are getting only 13 per day. We were getting 16 rakes per day last month," an official said.
WCL sources on the other hand cited railways data to claim there was no reduction in supply. "The company supplied an average of 16 rakes a day during September. This was in any case higher than the supplies in August. In October, the average supply is at 15 rakes a day. This was because the numbers were down to 12 rakes, on October 1 due to Dussehra festival," said a source.
WCL is facing an exactly opposite situation compared to previous year. Last year, low demand from power companies left it in losses. Now there has been a sharp rise in demand by thermal stations. Sources said companies like WCL could not meet the increased demand at such a short notice leading to the shortfall at power plants end which would be covered soon. The logistical arrangements are being rejigged too.
.