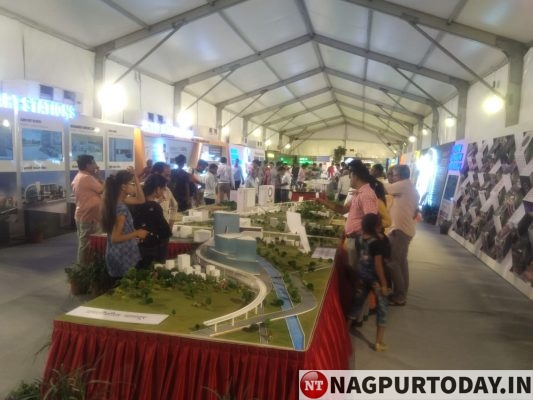 Nagpur: After awaiting eagerly for around four years, Nagpurians went ecstatic and accorded an overwhelming response to their own Majhi Metro from the first day of its run. Nagpur Metro has become an instant hit. On the first five days of its run since the green signal by Prime Minister Narendra Modi on March 7, thousands of commuters enjoyed travel by Nagpur Metro. Maha Metro has also organised an exhibition to showcase every detail of Majhi Metro including marvellous construction, significance of the project and other outstanding features. The exhibition, which concluded on Monday, was visited by 23,000 curious citizens.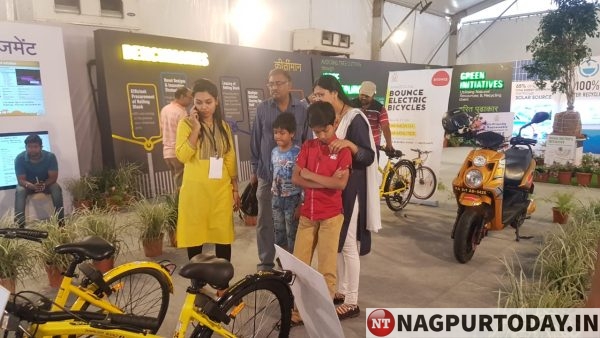 Hundreds of students of engineering colleges made a beeline and pondered over every finer point of Nagpur Metro for study purpose. Revolutionary construction, design, interior decoration, and other features were not only architectural marvels but points of study in future. Hundreds of students from Datta Meghe MBA College, Ramdeobaba College of Engineering, ITI College, Raisoni College of Engineering, St Vincent Palotti and several schools visited the exhibition and noted down finer points of Nagpur Metro project. Many enjoyed ride on bikes and bicycles kept for last mile connectivity. Apart from students, several representatives of commercial ventures visited the expo and praised the entire project.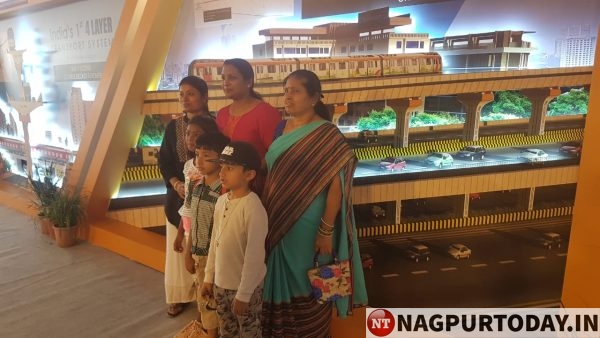 After the flagging off, Maha Metro had run 'Thanksgiving Rides' for two consecutive days. Nagpurians showed exemplary discipline and stood in queues for either buying the tickets or even getting onto the platform. Already, Maha Metro has announced the fare structure and discounted fare for the first month for the stretch between Khapri and Sitabuldi inter-change stations. The initial response to Nagpur Metro had been ecstatic.