Nagpur: The suspense over the commencement of the maiden academic session of Maharashtra's first Indian Institute of Management in Nagpur (IIM-N) is over. The premier institution will temporarily start conducting classes for the first batch of its post graduate program in management (PGPM) in the campus of Visvesvaraya National Institute of Technology (VNIT) from 23rd of this month itself.
A central committee including officials of the Union human resource development (HRD) ministry and IIM-A (Ahmedabad) officials had visited Nagpur some months ago to inspect the various facilities like classrooms, library, laboratories, canteen, administrative office, teachers" room, furniture, etc that will be provided at IIM-N in VNIT.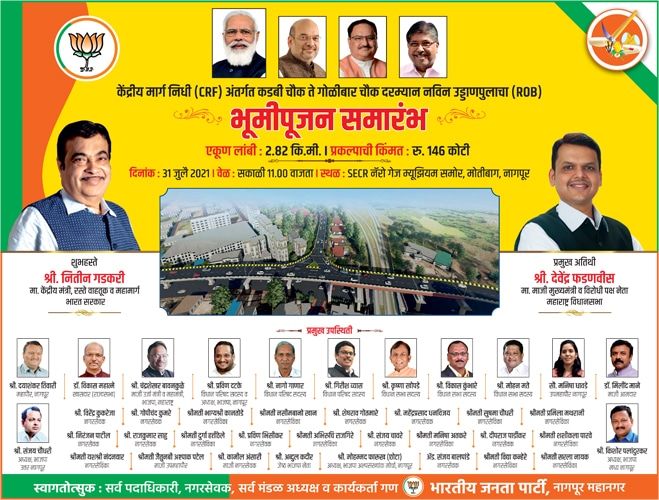 The IIM-A is the mentor of IIM-N. Teachers from IIM-A would conduct classes here till the teaching and other staff is recruited at IIM-N. The administrative work of the IIM-N is being done under the supervision of Colonel Alloor.