Mahatma's grandson Gopalkrishna Gandhi is Opposition's VP candidate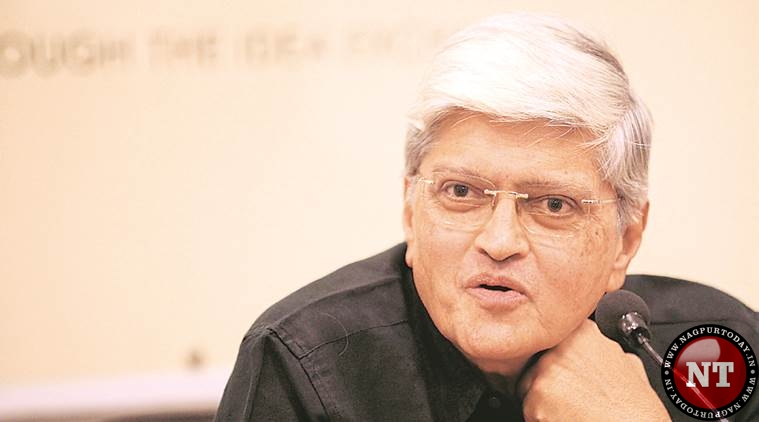 New Delhi: Gopalkrishna Gandhi to be the Opposition's nominee for vice president, says news agency PTI.
Eighteen opposition parties today met to discuss the upcoming vice presidential election, with Sharad Yadav of the JD(U) which had broken ranks with them over the presidential poll, also in attendance.
Congress chief Sonia Gandhi, her deputy Rahul Gandhi, former prime minister Manmohan Singh, TMC's Derek O'Brien, CPI(M)'s Sitaram Yechury, SP's Naresh Agarwal, NC's Omar Abdullah, JD(S)' Deve Gowda, BSP's Satish Chandra Mishra and RLD's Ajit Singh were among those who attended the meeting.
Others who participated in the meet include Jai Prakash Yadav of the RJD, Hemant Soren of the JMM, D Raja of the CPI and representatives of the CMK, the NCP, the Kerala Congress.
The opposition floor management for the Monsoon Session of Parliament, which starts on July 17, was also on agenda. The session is likely to see opposition protests on the raids on RJD chief Lalu Prasad.
The leaders also observed a two-minute silence at the start of the meeting to condole the deaths of seven Amarnath pilgrims in a terror attack in Kashmir yesterday.