Nagpur: Chief Minister Devendra Fadnavis paid tributes to Mahatma Jyotiba Phule, the thinker, social reformer, writer and educationist, on his death anniversary today (November 28) and recalled his contribution in bringing poor, downtrodden and weaker sections of society into mainstream. "Mahatma Phule did a great service to the nation by his social reforms apart from opening education doors to poor, downtrodden and weaker sections of society," said Fadnavis.
The Chief Minister was speaking at a programme held to mark the 124th death anniversary of Mahatma Jyotiba Phule. The programme was organized by Reshimbagh-based Mahatma Phule Shikshan Sanstha. President of Sanstha Prof Arun Pawar presided over the function. Others seated on the dais include Mayor Pravin Datke, MLC N G Ganar, MLA Dr Milind Mane, former MLA Ashok Mankar, Corporator Avinash Thakre, Shankarrao Linge, Bhagyashri Banait, Prem Satpute and others.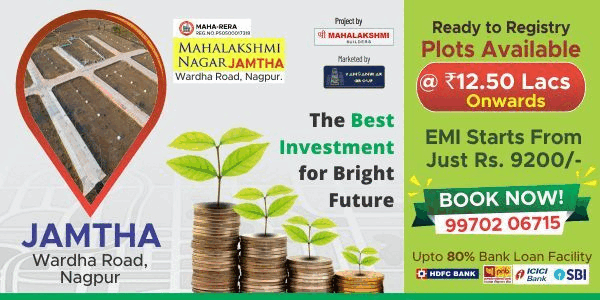 At the outset, the Chief Minister Fadnavis garlanded the statues of Mahatma Jyotiba Phule and Savitribai Phule and then lit the traditional lamp to mark inauguration of the programme.
Fadnavis further said that Mahatma Phule suffered enormous hardships at the hands of society during his struggle for making education compulsory for women. Had the society at all levels supported Mahatma Phule, the nation today would have been in the front row along with other developed nations, said the Chief Minister.
"Mahatma Jyotiba Phule started a new era by opening doors of education to poor, downtrodden and other weaker sections of society despite strong protests from superstitious people. His work extended to many fields including education, agriculture, caste system, women and widow uplift and removal of untouchability. He set an unprecedented example by opening the first school for girls in India after educating his wife," said Fadnavis.
On the occasion, the Chief Minister conferred Mahadeorao Shrikhande with Mahatma Jyotiba Phule Memorial Award and Saroj kale with Savitribai Phule Memorial Award. Similarly, Yoga Champion and Gold Medal winner Dhanashri Lekurwale was also felicitated by Fadnavis.