Mumbai  News : A couple of days after MNS chief Raj Thackeray proclaimed himself a chief ministerial candidate in Maharashtra, the state's principal opposition parties – the BJP and Shiv Sena – sparred over the issue here Monday.
While Shiv Sena spokesperson Sanjay Raut declared that party president Uddhav Thackeray would be the CM candidate, ally Bharatiya Janata Party state chief Devendra Fadnavis said that the issue would be decided after the elections.
"There was always an understanding with BJP that the PM would be from the BJP and the CM of Maharashtra will be from Shiv Sena. All our cadres and supporters want Uddhav Thackeray to become chief minister if our grand alliance is voted to power," Raut said.
"Uddhav Thackeray himself never said he wants to become CM, but this is our wish that he leads us in the coming assembly elections. Everybody wants a change in the state and only he (Uddhav Thackeray) can ensure that," he added.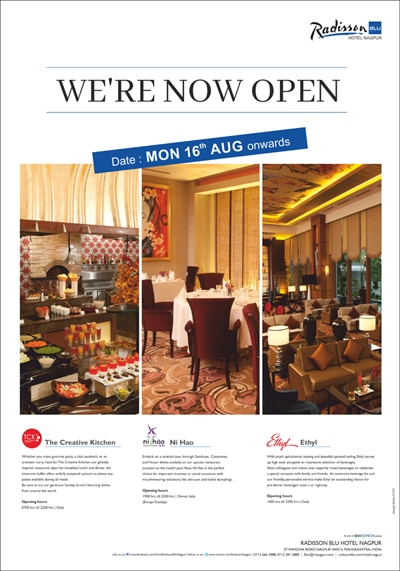 On the other hand, Fadnavis side-stepped the issue by commenting that the chief minister would be decided after the elections.
NDA ally Republican Party of India chief Ramdas Athawale had a different but diplomatic take on the issue. "The CM will be from the alliance. He would be from the party which gets maximum number of legislators elected."
Leader of Opposition in Maharashtra Legislative Council Vinod Tawde of the BJP, denied any tussle over the CM nominee and said that the main issue was how to topple the ruling Congress-Nationalist Congress Party government in the state.
With barely four months left for the state assembly elections, there is intense competition among various political parties to project their CM candidate in advance – on the lines of the BJP at the national level which had projected Narendra Modi as PM candidate last year.
While Maharashtra Navnirman Sena chief Raj Thackeray took an early plunge, the Shiv Sena followed by declaring its chief and Raj's estranged cousin Uddhav Thackeray as the party's choice for CM.
The BJP appears to be in two minds over projecting union Rural Development Minister Gopinath Munde or Fadnavis for the coveted post.
While the NCP is likely to make its own announcement after discussions within the party and with its ally, the Congress, a Congress office-bearer said that there is no discussion on the issue of CM candidate within the party as of now.