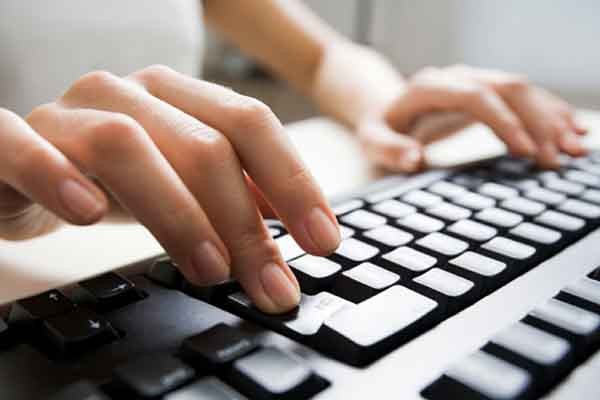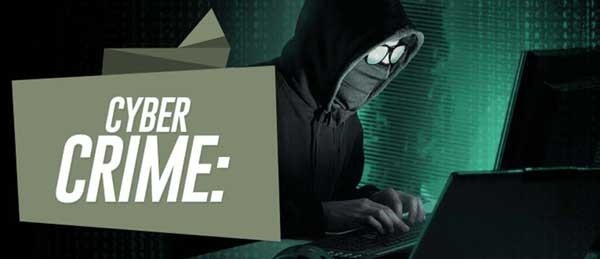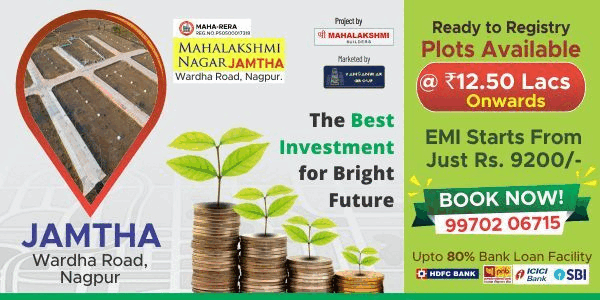 Mumbai: In view of rise in cyber crimes and frauds, the Maharashtra government has decided to establish an Economic Offences Wing (EOW) at the state level.
Big cities like Mumbai and Pune already have their own EOWs, but there is no state-level wing to coordinate or monitor investigations. "Considering the increasing population, urbanization, growing volume of transactions through the Internet and manifold rise in frauds in construction and other sectors of the economy, such a state-level agency was needed," said a government resolution issued on May 10.
It also said that a new post of additional director general of police, who will head the EOW, will be created. "The state EOW is likely to be set up soon, and its chief will be appointed by monthend as transfers of some senior IPS officers are awaited," said a senior police official.
The Mumbai police's EOW will continue to operate independently and will not come under the state EOW, he added. Last year, 7,918 economic offences were registered in the state, involving a sum of Rs 12,703 crore. In 2016, 7,049 offences involving Rs 7,571 crore were registered, as per state police data.