Maharashtra bypolls set stage for fresh BJP-opposition face-off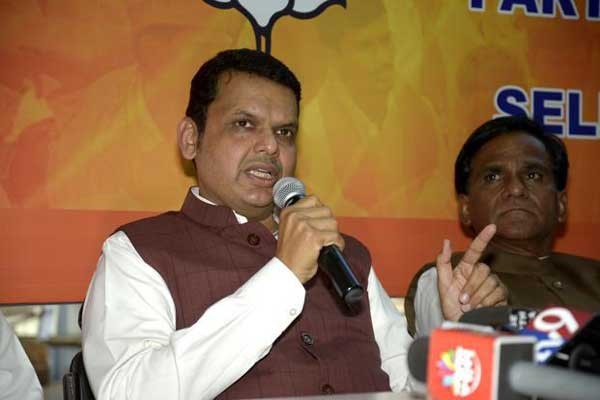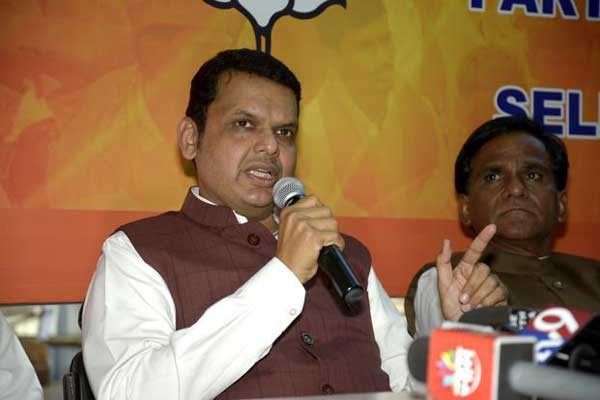 Mumbai: On 28 May, voters in Palghar in Thane district and Bhandara-Gondia in Vidarbha will choose new parliamentarians. All main actors —the BJP, Shiv Sena, and the Nationalist Congress Party (NCP)—are fiercely campaigning for the two seats.
Of the two, Palghar—reserved for a Scheduled Tribe (ST) candidate —has become a prestige battle for both BJP and Shiv Sena, which are governing Maharashtra in an unhappy alliance. The seat fell vacant after the death of BJP MP Chintaman Wanga in January. Sena has fielded his son Shriniwas Wanga on its ticket, rejecting BJP's requests to withdraw his candidature. The BJP has since named Rajendra Gawit, a former Congress legislator from Palghar to contest. The Congress has fielded its own former MP Damu Shingda. Maharashtra Congress chief and former chief minister Ashok Chavan has vowed to defeat turncoat Gawit and the BJP.
In Bhandara-Gondia, the contest is between BJP's Hemant Patle and NCP's Madhukar Kukde supported by the Congress. The seat fell vacant after BJP MP Nana Patole resigned and left the party last year to join the Congress.
On 19 May, Maharashtra chief minister, who hails from Vidarbha, held two public meetings in Mohadi and Sakoli towns of the constituency. Fadnavis dared the Congress-NCP to a public debate on the performance of their government in 15 years in Maharashtra as against his government's "achievements" in just three-and-half years. In both Palghar and Bhandara-Gondia, the Congress and NCP are keen to test their pre-poll alliance as a dress rehearsal for the 2019 elections.
"Voters of Bhandara-Gondia have always backed BJP and will never support a candidate who left BJP," Fadnavis tweeted on Saturday. On Sunday, Fadnavis, who has said the BJP will win Palghar whatever the odds, also held two meetings there.
The BJP on Sunday also deployed its Delhi unit chief Manoj Tiwari to campaign in Palghar. For the Congress, the Palghar campaign has so far been led by Chavan and opposition leader in the legislative assembly Radhakrishna Vikhe-Patil.
Last week, Shiv Sena chief Uddhav Thackeray's son and Yuva Sena chief Aditya Thackeray led the Sena campaign in Palghar. The Shiv Sena has been trying to whip up a sympathy vote for Wanga, by accusing the BJP of insulting its former MP Chintaman Wanga. This week, Uddhav Thackeray is likely to lead the Sena campaign in Palghar.
In Bhandara-Gondia, the Shiv Sena had earlier fielded a candidate against the BJP, but later withdrew him after witnessing an exodus of Shiv Sena cadres towards the BJP. The NCP campaign in Bhandara-Gondia is being led by its senior leader Praful Patel who has represented the constituency four times but lost to Nana Patole in 2014.
This bypoll holds significance for the BJP since Nana Patole, while leaving the BJP, was the only elected MP to have openly criticized Prime Minister Narendra Modi. Later, Patole teamed up with other disgruntled BJP leaders Yashwant Sinha (who left the BJP last month) and Shatrughan Sinha, two prominent critics of the Modi government.