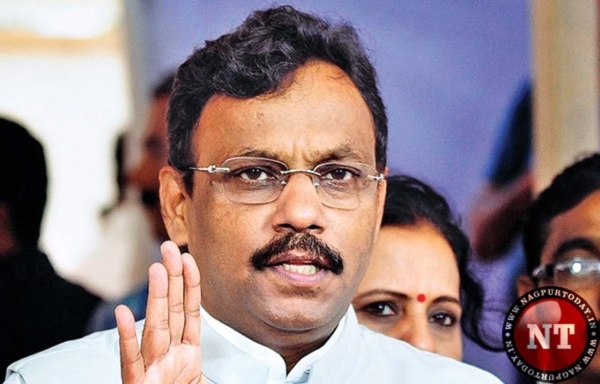 Nagpur/Mumbai: The Maharashtra government will set up an education board for the non-English medium schools in the state, Education Minister Vinod Tawde said today.
"The government has decided to form the Maharashtra International Education Board (MIEB) to prepare the syllabus for the non-English medium schools. It will compete with the existing boards such as CBSE and ICSE," Tawde told reporters here.
In the first phase, 13 selected Marathi schools will function according to the new syllabus of international standard, he said, adding that every district would soon have least one school affiliated to the international board.
The MIEB will be an autonomous body which will decide the curriculum for its schools and conduct examinations, Tawde said.
The MIEB will be the second board in the state after the Maharashtra State Board of Secondary and Higher Secondary Education.