Maharashtra Suraksha Bal to manage the security of Nagpur University Boys Hostel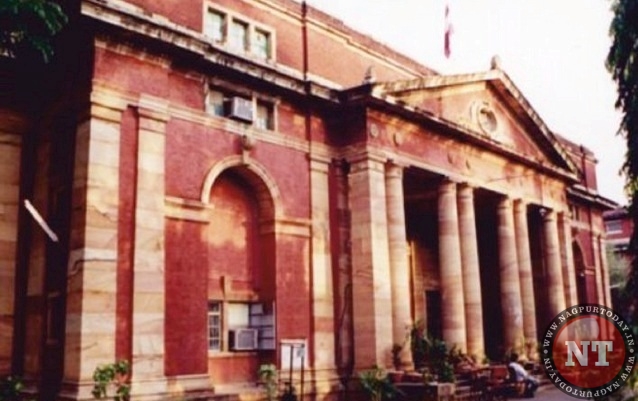 Nagpur: After taking over the control of security in Nagpur University, Maharashtra Suraksha Bal will now also be responsible for maintaining security of the hostels. Rashtrasant Tukadoji Maharaj Nagpur University (RTMNU) is presently responsible for security of the university. No outsider, without permission, is allowed to enter the campus. Now, to strengthen the security, they will also be looking after the security of Boys hostel situated in Ravi Nagar.
The students had complained that the present security in charges of the hostel allowed various vendors to sell stuffs inside the campus at night in exchange of money. As a result, people who are not residents of hostel also used to enter the campus which students found a threat to their safety. After the presence of Maharashtra Suraksha Bal, the students are ought feel safer.