Maharashtra SSC board results out on June 13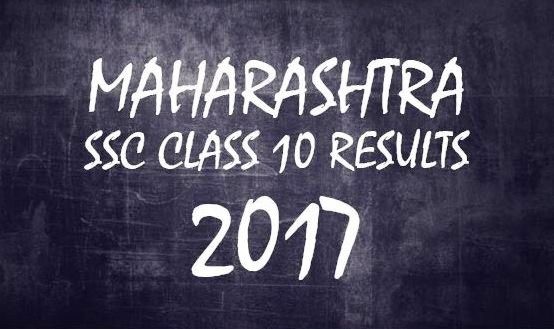 Nagpur: The Maharashtra SSC Class 10th Exam results 2017 will be declared on June 13 at 1 pm. This brings a lot of relief to the students who have been waiting anxiously for the results.
Prior to the date being announced there were several dates that did the rounds. There are several reasons behind the delay in the announcement of the results.