Maharashtra SHAME: Pregnant Woman Allegedly Gang-Raped By 8 Men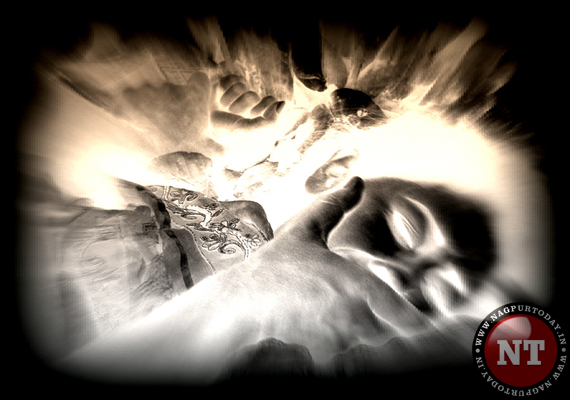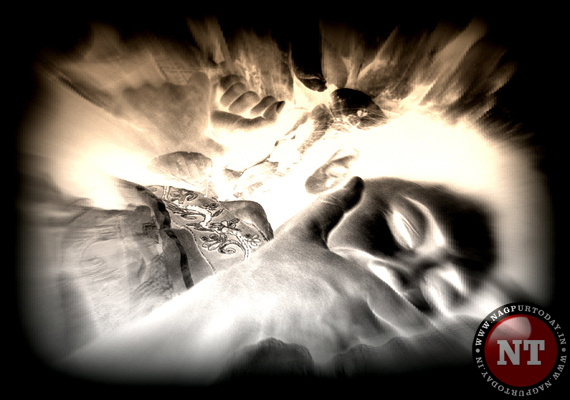 An eight months pregnant woman from Satara was allegedly gang-raped by eight men in Sangli. The 20-year-old woman, along with her hotelier husband, had gone to Turchi Phata in Tasgaon for a business meeting.
An official of Tasgaon police station told IANS that the hotelier and his wife were on the lookout to hire a couple for their hotel business.
One of the accused, Mukund Mane, had called him (the hotelier) to Turchi Phata claiming that he knew of someone who would be willing to take that job and asked him to bring Rs. 20,000 as an advance payment for them.
When they reached the location, Mane and his men started hitting them with pipes and sticks, robbed them of the cash and gold ornaments. Later they tied up the man and locked him inside his vehicle and then allegedly gang-raped the woman.
The attackers warned them against informing the police claiming "they were locally very influential and nobody would listen to them".
Later, the couple managed to reach the Tasgaon police station and registered a complaint. The woman has named four of the eight accused – Mukund Mane, Sagar, Javed Khan and Vinod in her complaint.
Nearly 48 hours after the incident, the police are yet to make arrests.
Intervening in the matter, Maharashtra State Commission for Women Chairperson Vijaya Rahatkar has written to the Sangli Superintendent of Police to personally look into the case and submit a detailed report on the case.