Maha Metro puts up vacancies for Nagpur, Pune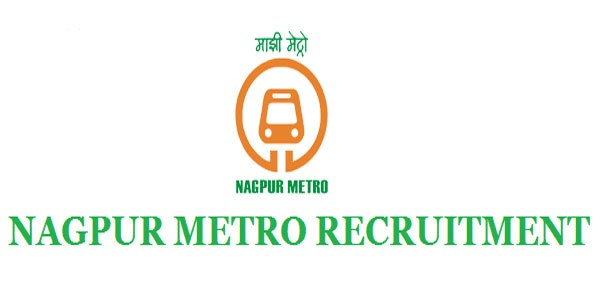 Nagpur: Maharashtra Metro Rail Corporation Ltd has recently opened recruitment at various posts for both Nagpur and Pune Metro Rail Projects.
In its advertisment released, Maha Metro has released vacancies to fill up as many as 8 positions.
The posts require experienced employees on contract and deputation basis. The period for the sevice would be five years and three years extendable upto five years, respectively for rolling stock, traction, E & M operations, Telecommunication and Training Department.
The payscales for various posts are into the brackets from Rs 50000 – 160000 to Rs 120000 – 280000 per month.
Details regarding posts, eligibility, qualification, experience, maximum age limit and details of how to apply are available on Maha Metro website – www.mahametro.org.
Applications will be accepted online only.