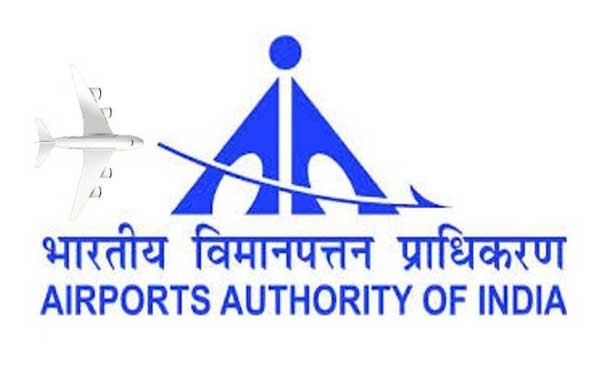 Mumbai: Maharashtra government has forwarded the final proposal for modernisation of the state's smaller airports to the Airports Authority of India (AAI).
The plan for extension of runways and construction of infrastructure in partnership with the Maharashtra Airport Development Company (MADC) Limited has been submitted for five airports — Akola, Aurangabad, Jalna, Kolhapur and Pune. These are being taken up under the centrally-funded Ude Desh ka Aam Nagrik (UDAN)- Regional Connectivity Scheme (RCS) which promises to augment infrastructure at 44 airports across the country.
Senior officials of the MADC said the State Cabinet has already approved the development of ten airports at Shirdi, Amravati, Gondia, Nashik, Jalgaon, Nanded, Solapur, Kolhapur, Ratnagiri and Sindhudurg in the next phase. "We signed a Memorandum of Understanding (MoU) with AAI two years ago, while simultaneously keeping operational our only existing airports at Nashik, Nanded, Kolhapur and Jalgaon," according to an MADC official.
Under the proposed plan submitted to the AAI, the extension of runaway at Akola is proposed to be 181 meters, 825 m at Aurangabad, 1,569 m at Jalgaon, and 930 m at Kolhapur.
These are in addition to the proposed Air Traffic Control (ATC) towers, fire stations, and allied structures in most of these airports including night landing facility and conventional approach lights for both the ends of a runway, officials of the MADC said.
The project plan for Pune includes construction of a new integrated terminal building, while additionally providing space for four aircraft bays to accommodate an Airbus. Both at Akola and Aurangabad, the government will hand over additional 267 acres to AAI for construction activity, officials said. "We have already appointed a consultant for the Pune project while work orders have been issued for Kolhapur. All of these plans will help the State develop a strong regional connectivity," said the official.