Kareena Kapoor Khan's 'Most Romantic Moment' With Saif Ali Khan Involves Taimur!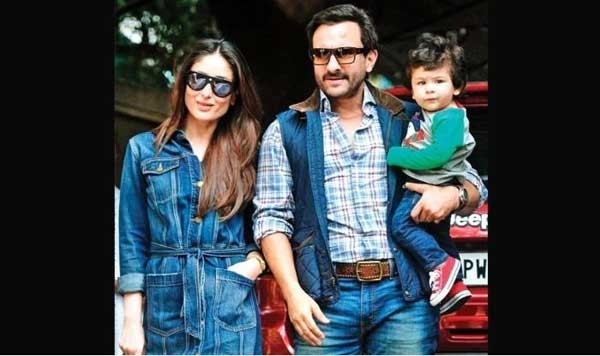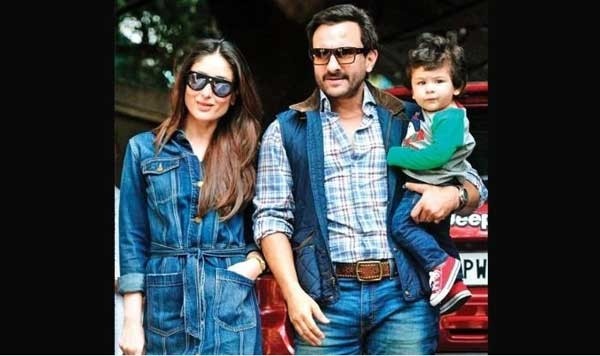 Kareena Kapoor Khan and Saif Ali Khan are one of the most loved Bollywood couples. They met and fell in love with each other on the sets of Tashan and there was no looking back. The two didn't do much to hide from the media and fans that they are together and before one even knew if this is for real, Saif got a tattoo on his left arm, which read Kareena in Devanagari script. It was telling of how the two were serious about each other. Marriage was bound to happen and it did. The two are now parents to a beautiful Taimur Ali Khan, who has become paparazzi's favourite.
The two again set an example when Bebo didn't stop working after having her baby. She got her pre-baby shape and fitness levels back before Taimur turned one-year-old. And now, she is looking for her first film post motherhood – Veeri Di Wedding. The actress recently played the cover girl on Brides Today, with her Veere team – co-star Sonam Kapoor and producer Rhea Kapoor. While talking to the magazine, Kareena revealed something about her relationship with Saif that was truly heart-melting.
The actress was asked who amongst the two of them was more romantic and pat came the reply, "Saif!" She was further asked to reveal the most romantic things he has done for her and Kareena said, "He has done a lot of romantic things but the one which I find the most romantic is when Taimur is staring at the tattoo or pointing out at it and Saif says 'This is your amma's name'. Taimur wonders what's he is saying but it is a special moment for me."