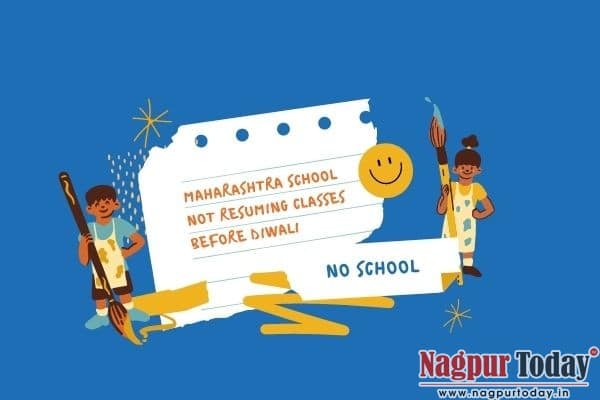 Mumbai: Maharashtra School Reopening Latest News Today: While the state government is yet to take any decision on school reopening in Maharashtra, Deputy Chief Minister Ajit Pawar on Friday said the state Task Force is not in favour of reopening schools before Diwali. Going by the opinion of the state COVID Task Force, the deputy CM said that the schools in the sate may not open before Diwali.
Saying that the decision regarding the reopening of schools will be taken in consultation with the task force, Ajit Pawar said the state will go ahead when it says to do so. He said that the task force is of the opinion that the schools shouldn't be reopened before Diwali.
Another opinion: Giving further details, the Deputy CM said that there's an opinion that the state government should provide the permission to reopen schools in the districts where Covid-19 infections is low.