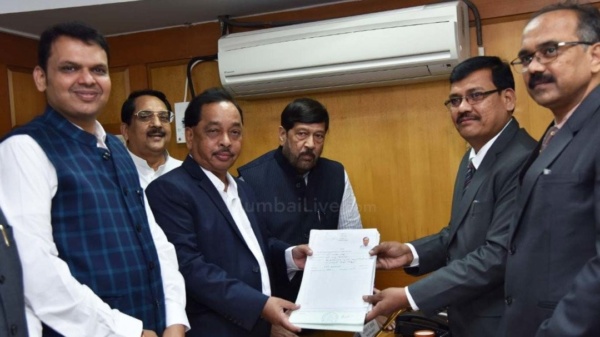 Mumbai: Congress on Monday nominated senior journalist Kumar Ketkar from Maharashtra and Bharatiya Janata Party (BJP) nominated state women's commission president Vijaya Rahatkar's name for the upcoming Rajya Sabha polls.
In total, Congress, Nationalist Congress Party (NCP), Shiv Sena nominated one candidate while BJP nominated four of its candidates. In total, for now, seven candidates will be trying for six seats.
Who have all filled the forms
As Monday is the last day to fill up forms for Rajya Sabha polls, around 12:00 pm, senior journalist Kumar Ketkar submitted his application from Congress party. He was accompanied by his wife, Maharashtra Pradesh Congress Committee's president Ashok Chavhan, opposition leader Radhakrishna Vikhe Patil, former CM Prithviraj Chavan and NCP leader Ajit Pawar.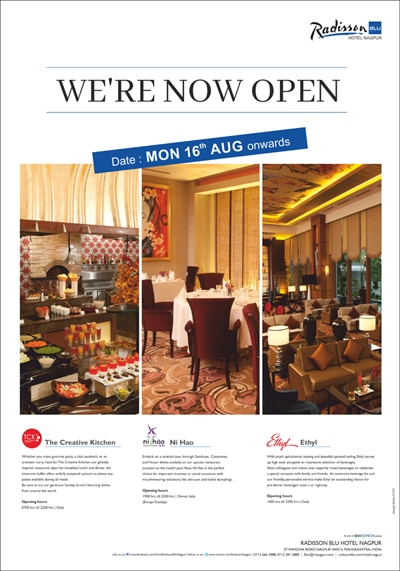 Likewise, BJP fielded Narayan Rane and Kerala's BJP state president V Murlidhar as its candidate for Rajya Sabha polls. They were accompanied by CM Devendra Fadnavis and BJP state president Raosaheb Danve.
Union HRD minister Prakash Javdekar too has filed an application from BJP, RS MP Vandana Chavan from NCP and Anil Desai from Shiv Sena. So far, BJP has fielded three of its candidates while Shiv Sena-Congress-NCP fielded one candidate each.
The elections in Maharashtra have been necessitated as Congress Rajani Patil and Rajiv Shukla, Vandana Chavan and DP Tripathi of NCP, Ajay Kumar Sancheti of the BJP and Anil Desai of the Shiv Sena will be retiring on April 2, 2018.
The Rajya Sabha polls will take place on March 23, 2018, where candidates will fight for 59 seats, across 16 states, including six seats in Maharashtra. For now, the Congress holds two of these seats, NCP also holds two seats while the ruling BJP and Shiv Sena share the remaining two.