Anger against State Govt growing among farmers: Tiwari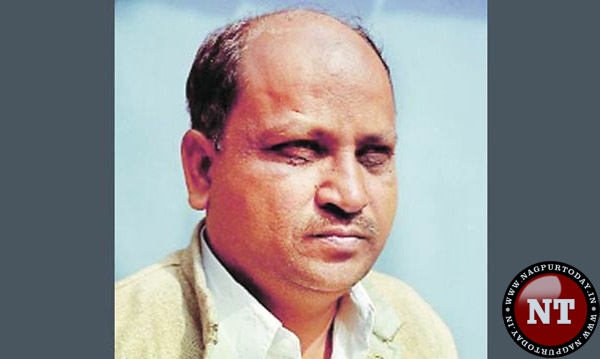 Nagpur: The Chairman of Vasantrao Naik Sheti Swavlamban Mission (VNSSM) Kishore Tiwari has said that resentment among farmers is growing against State Government. "The bureaucrats are misleading the Chief Minister Devendra Fadnavis over the issues of farmers. The farmers are on the streets for justice. Slowly and steadily, anger against the state government is increasing among farmers," Tiwari claimed.
"Debt waiver is not being accorded as per promise. Date after date is being announced by the government. Despite knowing the government coffers are empty, the 'irresponsible' officials advised the Chief Minister to go for debt waiver announcement," Tiwari said. "The Chief Minister simpleton and the bureaucrats are taking advantage of this fact. The officials are 'playing the game of innocent victimisation.' Resentment among farmers is growing for want of relief on time. As compared to this government, the Democratic Front (NCP-Congress) Government was better as far as providing relief to farmers is concerned. I am raising the questions of farmers since past 25 years. My experience says that although the farmers were not benefited as much during the previous rule but so much delay for relief was unheard of," Tiwari claimed.