Mumbai: The home department of the state government has proposed a hike in the licenses that it issues to hotels, bowling allies, discotheques in star-rated hotels, cyber cafes and clubs by more than five times.
This comes in after the cash-strapped state government issued a diktat to all its departments to collect revenue in the best ways possible.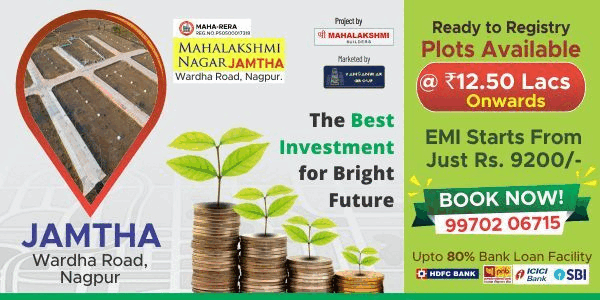 In its proposal, the department has suggested that orchestra bars be charged Rs 2 lakh for a performing license. Currently, the bars pay only Rs2,000 per year for the license.
Mumbai has 584 orchestra bars which mushroomed after the Maharashtra government banned dance bars in 2006. These bars are legally permitted to play live orchestra and are allowed to serve liquor within the premises. Dance performances, however, are strictly prohibited.
Thane houses 250 orchestra bars while 140 such licenses were issued in Navi Mumbai.
A source from the home department said that the government expects to earn around Rs25 crore per year if the proposal for the hike is accepted. Of this, the government would get Rs16 crore a year from granting licenses specifically to orchestra bars.
"The dance bar Act passed in 2016 increased the license amount from Rs2,000 to Rs2 lakh. We have proposed the hike for licenses issued to orchestra bars along the same lines," said an official from the home department.
He added, "Orchestra bars earn huge profits and the amount that we recover from them is meagre. In comparison, the hike that we have proposed for establishments that host folk performances such as tamasha, lavani and circus, is negligible."
The proposal has been accepted by the minister of state for home and is pending chief minister Devendra Fadnavis' approval as he heads the department.
"We expect the chief minister to clear the proposal in a couple of days. If approved, the hike will be implemented from April," said the official. The last hike had been proposed in 2001, he added.
Commenting on this, Adarsh Shetty of Ahar's bar cell said, "We not aware of any such proposal. We can react to it once the proposal is approved."