The upcoming Palghar Loksabha by-election is going to witness an interesting fight between BJP and the Shiv Sena. Shiv Sena who is BJP's ally in the government has already given ticket to Shrinivas Vanga, son of former BJP MP Chintaman Vanga. BJP has given ticket to former Congress Minister of State (MoS) Rajendra Gavit for this seat. Whereas, Congress has decided to field former five time MP Damu Shingada for this seat.
After demise of Lok Sabha MP from Palghar Chintaman Vanga, the constituency is going for by-election. The last day for filing nominations is on Thursday (May 10'th) while last date for withdrawal is May 14, 2018. The polling would be held on May 28, while counting is scheduled on May 31.
Chief Minister Devendra Fadnavis termed Shiv Sena behaviour as `unfortunate' and expressed confidence that BJP shall win the bypoll. He said that Palghar seat is won by BJP for years and BJP was the legitimate contestant for this seat. Fadnavis however refused to comment on how Sena's stance will impact BJP- Sena alliance in the other upcoming legislative council polls.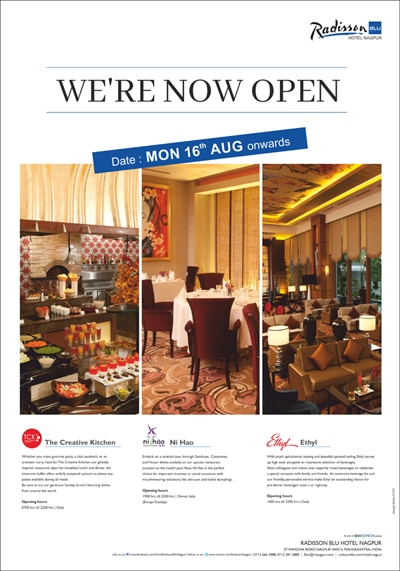 BJP state unit president Raosaheb Danve announced the induction and candidature of former Congressman Gavit for Palghar by-elections.
Meanwhile, terming Gavit as a habitual loser, Congress state unit president Ashok Chavan on Tuesday said that it was a pity that the BJP is not having any candidate from its own party for Palghar. He said that people of Palghar would show Gavit his place during this election.
Meanwhile, advocating induction of Gavit into the party, Fadnavis praised Gavit for the role he played in the creation of the Palghar district. Meanwhile, Shrinivas Chintaman Vanaga, son of Late Chintaman Vanaga filed his nomination papers as Shiv Sena candidate in Palghar on Tuesday. Sena Minister Eknath Shinde accompanied him.
Speaking to media persons Shinde said that generally after the demise of sitting representative, his family member is given priority but BJP has betrayed the Vanga family.
Meanwhile,Shiv Sena went for a huge show of strength with a large number of Shiv Sainiks turning up for Vanga's nomination Vanaga filed nomination papers. The bypolls are clearly in for a triangular fight.
ELECTION FERVOUR
Shiv Sena has given ticket to Shrinivas Vanga, son of former BJP MP Chintaman Vanga
BJP has given ticket to former Congress Minister of State (MoS) Rajendra Gavit
Congress has decided to field former five time MP Damu Shingada for the seat