Mumbai: The name of Maharashtra Social Justice Minister Rajkumar Badole's daughter has figured on the list of beneficiaries of the government scholarship for pursuing higher education abroad.
The assistance includes one-time fare of flight for economy class, education fee, allowances etc.
Badole, a BJP leader who heads the social justice ministry, has distanced himself from the matter.
His daughter Shruti is pursuing a three-year PhD course in Astronomy and Astrophysics at University of Manchester in the UK.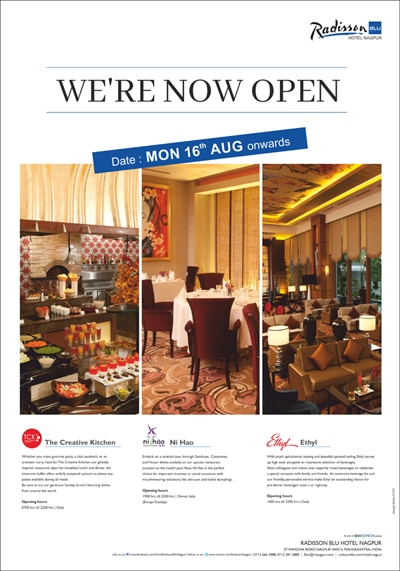 The list was published by Ministry of Higher and Technical Education in a government resolution dated September 4.