Mumbai.
Pankaja Munde, Maharashtra minister, has been accused by the opposition of a nearly 200-crore scam, plunging the government headed by Chief Minister Devendra Fadnavis into its first major controversy over graft.
Ms Munde, 35, is the Minister for Women and Child Welfare Development. The Congress says it has documents that prove she violated rules earlier this year for a transparent online bidding process and sanctioned inflated deals for items including snacks, books and water filters for government-run schools that educate tribal children.
"There were no violations of rules," said Ms Munde, who is currently in the US, adding that a policy for an online tendering system was not in place when she commissioned the deals. "As minister I have taken some dynamic decisions to reduce corruption," she said.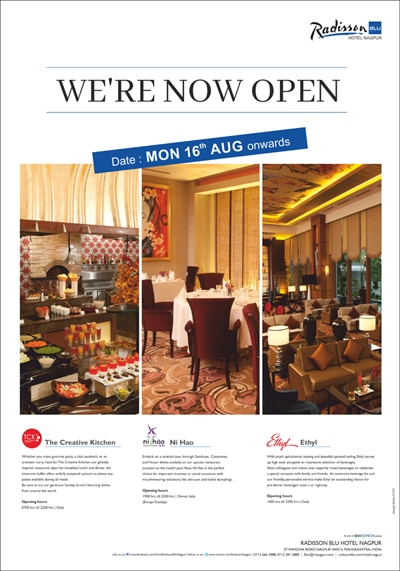 The opposition says that on February 13, she pushed through as many as 24 contracts with vendors, including some with close links to her family. Ms Munde's father, Gopinath, who died in June 2014, was one of the BJP's most popular leaders in Maharashtra. "I promised my father I would always do the best for my people," she said in a statement.
Chief Minister Devendra Fadnavis, who leads a coalition government with the Shiv Sena, has not commented so far on the controversy.
"If the opposition gives documents, then we can conduct an enquiry against Pankaja Munde," said Eknath Khadse, a state minister, adding that "it is the opposition's job to make allegations."
That defense rang somewhat hollow – the documents offered by the Congress as proof of Ms Munde's alleged transgressions are widely available with reporters and others.