Mumbai: In a tit-for-tat political fight between estranged ruling saffron allies, Shiv Sena fielded Shrinivas Vanga, son of late Chintaman Vanga, Member of Parliament of Bharatiya Janata Party (BJP) for Palghar Lok Sabha (LS) bye-poll. BJP likely to field son of Vishnu Savara, party's Tribal Welfare minister in what looks like a son versus son contest in Palghar. In a counter retaliatory move BJP has kept it's rebel candidate in fray against Sena official candidate in Parbhani-Hingoli and Nasik local authorities constituency in legislative council.
For Shiv Sena, Monday was the busiest day as Uddhav Thackeray, party president held a meeting of party leaders including ministers, legislators and party functionary at his residence —Matoshree. Thackeray took a decision in principle that a member from Vanga family would be the party candidate for Palghar LS by-poll. Prof Manisha Kayande, Sena spokesperson confirmed the decision and said that the name of the candidate will be decided on Tuesday by the party president. Either Shrinivas, late Chintaman Vanga's son or Jayashree, his wife is likely to be the Sena candidate.
Faced with Sena's sudden and unexpected step to bring Vanga family into Sena and offered ticket, BJP has decided to field a candidate against Sena. BJP insider said, "There were no alliance between BJP and Sena for ongoing poll for to elect member of legislative council (MLC) from local authorities constituencies and for Lok Sabha by-poll. It was an understanding and we thought the Sena will live up to its words and not field candidate in constituencies where we have candidates."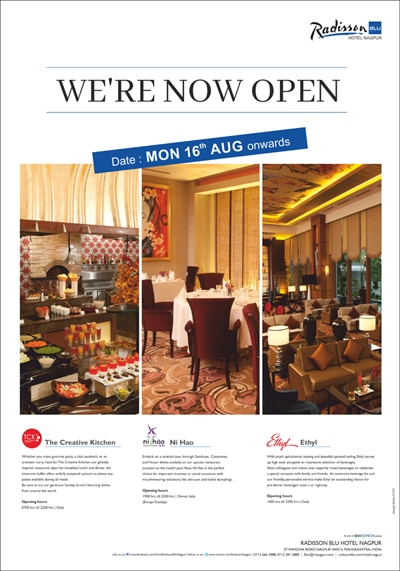 He added that since the Sena had breach their trust, they woul field candidates from Nashik and Parbhani MLC poll. From Nashik, BJP rebel Parvez Konkani will contest against Narendra Darade, Sena candidate. Now, in Nashik, the fray is between Darade (Sena), Shivaji Sahane (Nationalist Congress Party) and Konkani (BJP rebel). Sahane was originally Shiv sainik and had contested 2014 poll as Sena candidate. He joined NCP last week on May 2 and get ticket from the party.
In Parbhani-Hingoli, Suresh Nagare, BJP rebel is in poll fray against Sena's Viplav Bajoria and Congress candidate Suresh Deshmukh.