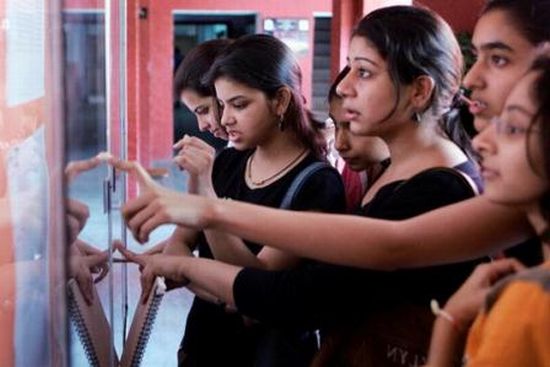 Nagpur News: Maharashtra HSC science students need 35% in practical and theory to clear the exam.
The Maharashtra State Board of Secondary and Higher Secondary Education (Maharashtra HSC) has issued a notification stating that students need not pass the theory exam independently with 25% as was proposed earlier.
Students need to score a minimum of 35 marks in practicals and theory put together out of the total 100.
According to official sources, a proposal was sent to the state government seeking compulsory passing in theory exam with 25% marks.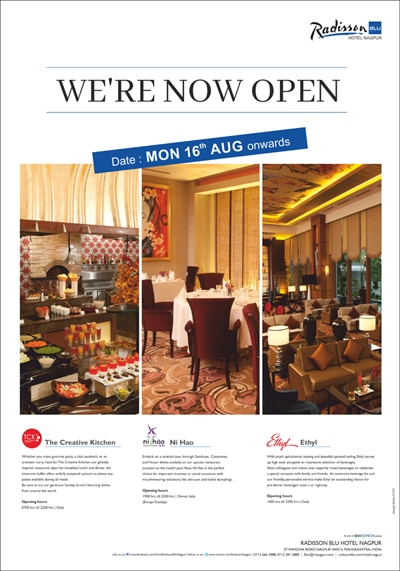 Under the proposed system, students should score 25% marks independently in theory exam for passing in PCMB.
While under the current system, students have to score a minimum of 35 marks in both theory and practical marks combined together in PCMB.