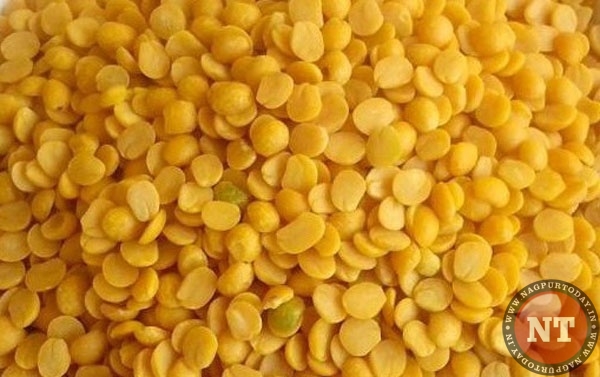 Mumbai: The Maharashtra government has increased the profit margin of PDS shop owners on tur dal in a bid to increase its sale.
Shops under public distribution system (PDS) will now get a profit margin of Rs 3 for every kg of tur dal they sell, up from Rs 1.50 earlier.
A statement issued here by the state government said previously, PDS shop owners used to get Rs 1.50 as margin for selling every kilo of food grains, including tur dal, using POS (point of sale) machines.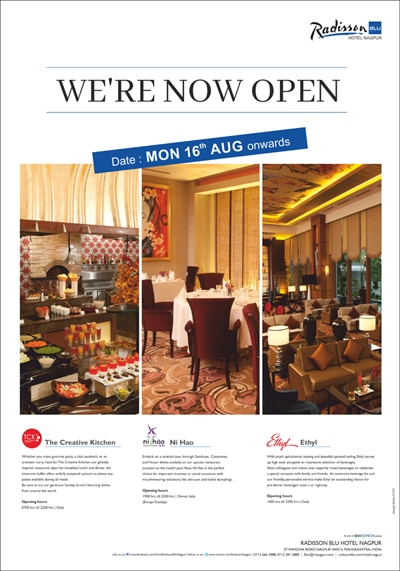 The present price of tur dal at PDS shops is Rs 55 per kg.
"The earlier margin has now been increased to boost the sale of tur dal from PDS shops," the statement said.
PDS shops were provided over 1.66 lakh quintals of tur dal. Of which, more than 1.51 lakh quintals had been sold till now in May, it said.
The Co-operation, Marketing and Textile Department, had on November 28, 2017, decided that under the market intervention scheme, all the tur dal procured from farmers will be processed and then distributed to PDS shops for sale.
Meanwhile, NCP leader Dhananjay Munde said increasing the profit margin of PDS shop owners is not going to provide any relief to consumers or tur dal-producing farmers.
"Instead, the government should reduce prices of dal available at ration shops. Tur for the year 2017 season will arrive in the market very soon.
"If previous year's tur remains in godowns, there might be problem in its storage and there is a possibility of tur getting rotten in the monsoon season," said the Leader of Opposition in the Council.