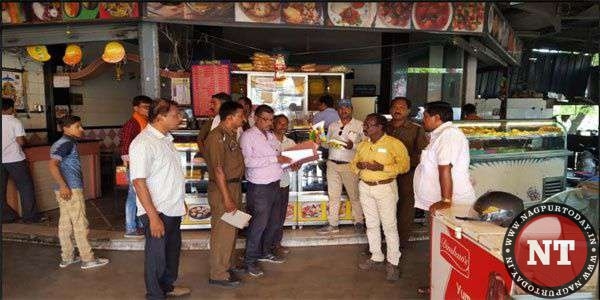 Mumbai: After 10 days of plastic ban, the Maharashtra government has decided to relax the ban rules due to confusion between the exact recyclable and non-banned products.
Since the Maharashtra Pollution Control Board (MPCB), the implementing authority of the ban are themselves not clear about the type of packets and wrappers comes under the category, the market, firms are also clueless about the exact norms to follow.
There is no institution in the country that certifies that the multi-layer packaging is recyclable or not. Hence, the FMCG companies will be asked to self-certify that the multi-layer packaging used by them is recyclable.
The MPCB will rope in experts such as Centre for Environmental Planning and Technology (CEPT) to conduct a study on recyclable and or non-recyclable multi-layer packaging. This will take months.
Hiten Bheda, president of All India Plastic Manufacturers Association said the government is expected to make preparations before banning an item. "The study should have been done by now so that there is no confusion. But, our government is doing exactly the opposite," Bheda said.