Navi Mumbai: The new township development project in the vast expanse of Mumbai Metropolitan Region (MMR) is Palghar district where the Devendra Fadnavis government has allotted 440.37 hectares to Cidco to develop the chunk of landmass in the district, close to the upcoming third port of Maharashtra over a span of some 10-15 years—a model of township development akin to Navi Mumbai.
The bhoomi pujan is scheduled Wednesday, and CM Fadnavis will be on the spot to flag off the township project worth Rs 3,800 crore. The new town will be close to the upcoming Vadhavan port in Dahanu, which is one of the several talukas in the district and just about 15-20 km away from the district headquarter and township project in Palghar taluka.
The first phase of the project is worth Rs 836 crore, a senior Cidco official said. This phase will involve the district headquarters— collector office, police headquarter, court, VIP guest houses besides others infra like roads, sewerage, open spaces… for the new township headquarter to take shape.
The Fadnavis government acquired the land and handed it over to Cidco, the nodal planning and town development body of the state government around two months ago, the official said. MD, Bhushan Gagrani has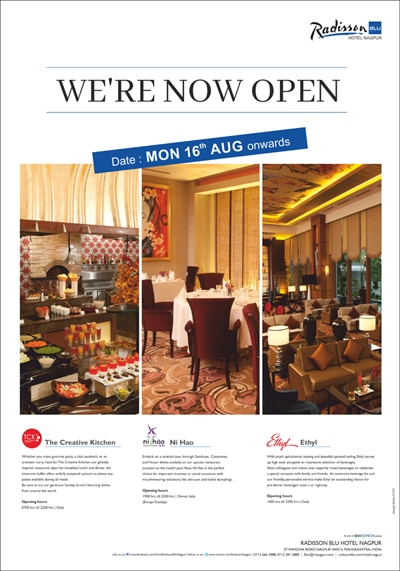 Cidco will spend the Rs 3800 crore on township infra development project and construct houses for economically weaker section and low income group of people, and recover the money from land deals.
Palghar is along the Mumbai-Ahmedabad highway and was carved out of old Thane district.
Logistics: On August 1, 2014, the Maharashtra State government announced the formation of the 36th district of Maharashtra, when a new Palghar District was carved out of the old Thane district.
Location: Palghar is a fast developing town situated on north side of Mumbai and Vasai.