Mumbai: Vocalist Ghulam Mustafa Khan, the recipient of Padma Vibhushan Award and Sitar player Pt Arviind Parikh, recipient of the Padma Bhushan Award were felicitated at the hands of Maharashtra Governor CH Vidyasagar Rao at RajBhavan, Mumbaion Thursday (17th May).
Governor calls for encouraging young generation to pursue Music, Art
Congratulating the Padma Awardees from Maharashtra, Vidyasagar Rao called for encouraging the young generation to pursue Music, Dance and Art more vigorously.
"We must encourage and support Gurus who are training disciples and we must also institute scholarships to help promising artists," he said.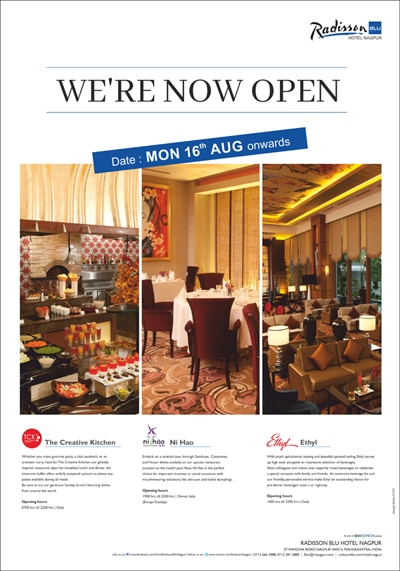 Describing Ustad Ghulam Mustafa Khan and Pandit Arvind Parikh as pride of the nation, the Governor remarked that Maharashtra's leadership in various arts must be maintained by encouraging the young entrants to the field of art.
The felicitation of all Padma Recipients from Maharashtra for the year 2018 was organized by the Vasantrao Naik Agricultural Research and Rural Development Foundation here today.
Padmashree recipients Rameshwarlal Kabra (Industry), Sissir Mishra (Art – Cinema), Murlikant Petkar (Sports – Swimming) and recipient of the National Bravry Award Kumar Nadaf Ijaz Abdul Rauf were felicited by the Governor on this occasion.
Rajendra Barwale, President, Vasantrao Naik Agricultural Research and Rural Development Foundation delivered the welcome address. Trustees Avinash Naik, Executive President, Bakul Patel, former Sheriff of Mumbai, V.B. Patwardhan and other invitees were present on the occasion.