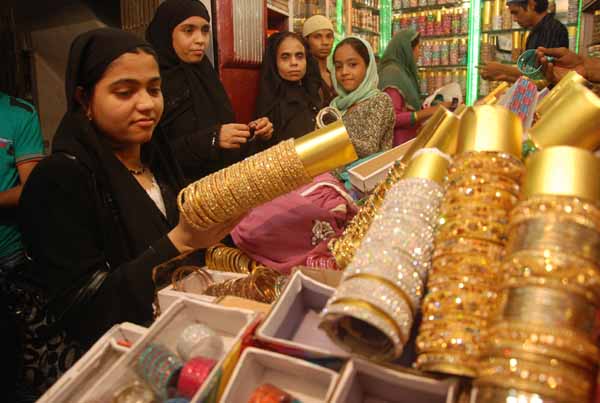 Nagpur News: The Governor of Maharashtra K Sankaranarayanan, Chief Minister Prithviraj Chavan have greeted the people on the occasion of Id-Ul-Fitr (Ramzan Id).  In a message, the Governor has said:
"Ramzan Id celebrated at the culmination of the holy month of Ramzan is associated with charity and compassion towards the poor and less privileged.  The month of fasting helps people to achieve inner peace through prayer and reflection.
"I extend my hearty greetings to the people, especially the Muslim sisters and brothers, on the auspicious occasion of Ramzan Id.  May the festival bring happiness, peace and prosperity to one and all."
The Chief Minister, too, greeted people on the occasion of Ramzan Id. "Ramzan Id is a Holy Symbol of peace and harmony. May the festival bring happiness, peace and prosperity to one and all."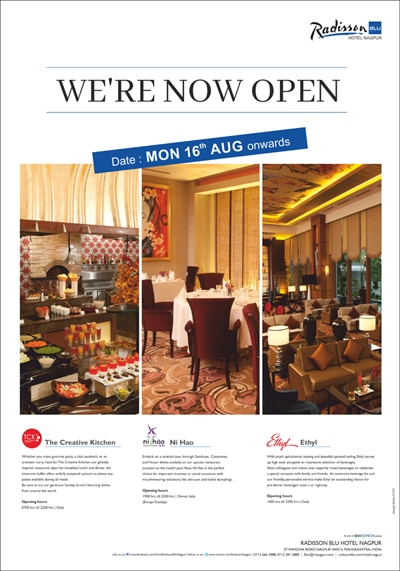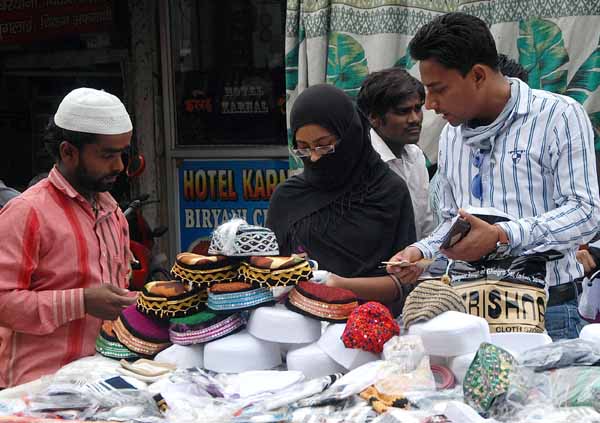 The scenario in Nagpur is befitting to Holy month of Ramzan. The Masjids in various areas and the houses of Muslim brethren have been shining in colourful illumination and dazzling decorations. The markets are being thronged by people for celebrating the festivity with the colourful clothing, delicious variety of sweets, jewelleries, and other materials of happiness and gaiety. The Iftar parties have been thrown everywhere and at every place with people cherishing and treasuring every moment.
The shopping has also gone abuzz with Muslim brethren crowding the markets for purchasing their favourites like dry fruits, colourful "Sewaiya" Kababs, perfumes and the Id-attire "Sunnat-e-Libaz". The Roza observers put themelve in the service of Almighty in the Holy Month of Ramzan.Every Muslim awaits for Id. This year the date for celebration of Id is slated for Friday, August 9. However, the Muslim brethren celebrate ID after sighting the Moon. The sighting of Moon holds importance for Roza observers. A devaut Muslim, Hyder Ali Dosani said, if the Moon is sighted on Thursday night, or a Moulvi declares sighting of the Moon, then Id will be celebrated on Friday. And, if the Moon is not sighted on Thursday, August 8, the Roza observers of 30 days, would be celebrate Id on August 10, the Saturday. He further said, according to Hadis Sharif's Huzur Sal Lallah Alehi Waslam says, observe Roza after sighting Moon and celebrate Id after sighting the Moon. The Ramzan Id is like Deepawali. The Roza in Holy Month of Ramzan is an example of unity, harmony and peace.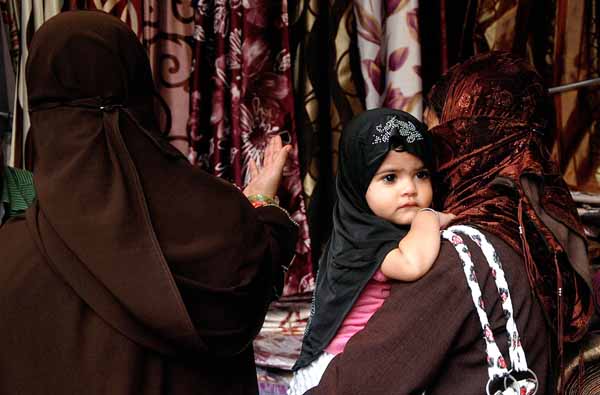 According to Tanjim Committee Secretary Mohemmed Kalam the Id celebration in city and district has reached to colourful, cheerful and devotional peak. The markets have been crowded by the Muslim brethren to celebrate the Id in a befitting manner.