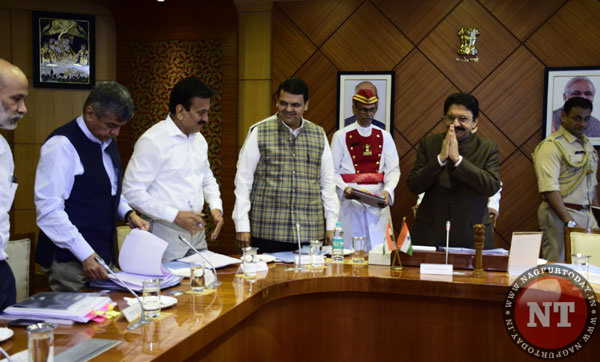 Mumbai: Maharashtra Governor Ch Vidyasagar Rao today called for strengthening the Regional Development Boards in the State. Observing that questions have been raised in recent times about the relevance and effectiveness of the Development Boards, he called for drawing up an agenda and time bound action plan for enhancing the effectivenss of the Boards.
The Governor was addressing a joint meeting of Chairmen and members of the Regional Development Boards of Vidarbha, Marathwada and Rest of Maharashtra at Raj Bhavan, Mumbai on Monday (23 April).
Chief Minister Devendra Fadnavis, Minister of Finance and Planning Sudhir Mungantiwar, Minister of Water Resources and Medical Education Girish Mahajan, Chief Secretary Sumit Mullick, Additional Chief Secretaries D K Jain Debashish Chakrabarti and Pravin Pardesi, Divisional Commissioners of Konkan, Nagpur and Aurangabad, Member Secretaries and expert members of the Development Boards were present.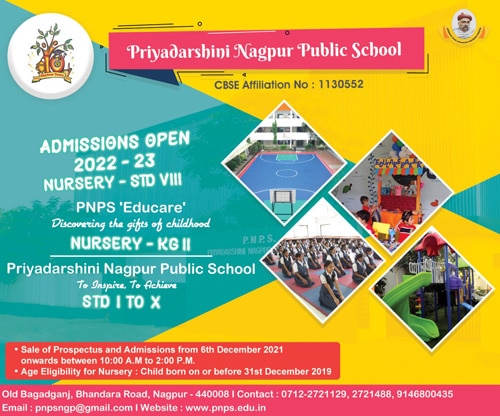 Expressing the need for revising the formula for regionwise allocation of funds for the irrigation sector, the Governor asked the Planning Department to make necessary recommendations in this regard within 3 months.
Observing that article 371 (2) (c) of the Constitution requires the Governor to ensure availability of adequate facilities for technical education and vocational training as well as adequate opportunities for employment for people of three regions in the services under the control of the state government, the Governor expressed the need to conduct a comprehensive review of the present status and to take corrective measures to fulfill the constitutional mandate.
The Governor said the development boards should be entrusted the task of conducting studies on the implementation of the flagship programmes of the government such as Start up India, Skill India and Swachh Bharat. He said such studies would provide the government concurrent evaluation of the implementation process.
Speaking on the occasion, Chief Minister Devendra Fadnavis said there is need for laying a more focused attention on key issues by the development boards. Taking serious note of the issues of malnutrition, malaria and tobacco addiction in Gadchiroli district, he said we need a strategy to tackle the situation.
Divisional Commissioner of Nagpur and Chairman of Vidarbha Development Board Anup Kumar made a presentation on study reports prepared by the board for rejuvenation of ex-malguzari tanks, well irrigation in Vidarbha, development of fisheries and aquaculture in Vidarbha, District Development Report of Gadchiroli district and Important works carried out from out of Special Funds. Divisional Commissioner of Marathwada Purshottam Bhapkar and Divisional Commissioner of Konkan Dr Jagdish Patil also made their presentation.
Expert members Shankar Nagare, Brian Lobo, Sudha Kothari, Milind Kamble, Mukund Kulkarni, Kapil Chandrayan, Dr Ravindra Kolhe, Dr Kishore Moghe, Dr Anand Abhay Bang and others were present.