Mumbai/Nagpur: In an attempt to restart the Parli thermal power plant which was shut down due to a severe water crisis in Marathwada region, Maharashtra government is planning to use treated sewage water instead of the regular clean water.
"The 210-MW Parli power plant in Beed district is lying closed for the last one and a half years due to severe water scarcity. There are six other plants whose future remains uncertain. To prevent them from shutting down, we will be using treated waste water to produce electricity," energy minister Chandrashekhar Bawankule said here today.
"Nanded city is about 60 km from Parli. We will be able to start the Parli plant once we are able to use the waste water of Nanded in power generation. A similar project was a success at Koradi plant where we supply treated water from Nagpur city," he said.
He added that the state government is mulling roping in private players to supply treated waste water to power plants.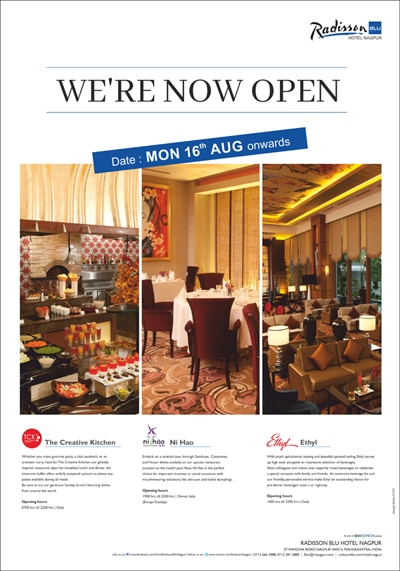 Koradi power plant falls under Bawankule's constituency and had often remained closed due to water scarcity. Bawankule initiated the supply of treated sewage water and the plant has been functional since then, he said.
A dedicated pipeline of 14 km has been installed between Nagpur city and Koradi for supplying water.
The minister said the state aims to generate additional 10,000 MW of power by 2019-20 using unconventional sources as there may be a shortfall of 5,000 MW considering the increased demand for electricity.