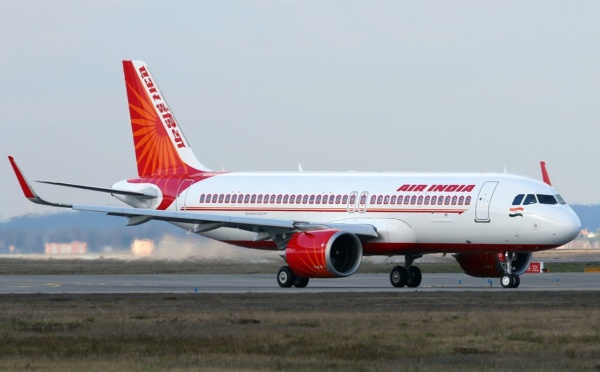 Mumbai: The Government of Maharashtra on Saturday (28 April) cleared the decks for the construction of a greenfield airport in the Vidarbha region of Maharshtra at Chandrapur. The will be the second major airport in the region after the Babasaheb Ambedkar International Airport at Nagpur, the winter capital of Maharashtra.
The General Administration Department of the state government issued a notification last week appointing the Maharashtra Airport Development Corporation (MADC) as the nodal agency and special-purpose vehicle (SPV) for the project.
While 332 acres of government land will be handed over for the construction of the airport, 464 acres will be acquired at a cost of Rs 46 crore. The Airports Authority of India (AAI) had in January submitted a pre-feasibilty report giving a nod to the location of the proposed airport. It will come up Vihirgaon, around 40 km away from Chandrapur. An airstrip exists at Morwa, 12 km from the city but is not being expanded due to land constraints in the vicinity.
The first phase of the project will see an airport being developed to handle smaller planes such as the Bombardier Dash 8 Q400 using a 2 km-long and 45 metre-wide runway while the second phase will see an expansion to handle larger aircraft such as the Airbus A320 with a second runway measuring 3 km.
The first phase will be completed in two years after which the second phase will be taken up. State Finance Minister Sudhir Mungantiwar said that once the airport commences commercial operations, it would gradually be upgraded to an international airport.