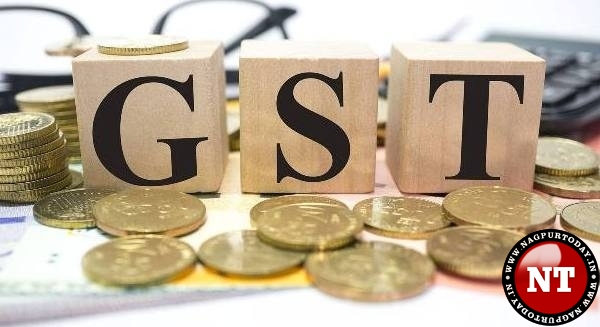 The Maharashtra State Contractors Association, an umbrella body of over two lakh small contractors registered with the state government, has called for a meeting on May 30 to chalk out a plan of action over their woes.
The meeting, to be held in Raigad district, will deliberate on the lack of government projects for them as well as hurdles in the clearance of their dues after the implementation of the Goods and Services Act, said its functionaries.
The body has written a four-page letter addressed to the state government alleging a cut in capital expenditure, chaos post GST and purposeful deletion of small contractors from projects.
The letter stated that these issues were harming around 1.5 crore to two crore people who gain employment due to small contractors.
"Works in PWD, irrigation, water conservation have come to a standstill. Be it construction of new roads or maintenance of government buildings, I challenge the government to show any ongoing work. It has all stopped as the capital expenditure has been reduced drastically," said Milind Bhosle, President, MSCA.
He further added that following the implementation of GST, bills were pending with the government with contractors being asked to pay.
Another contractor alleged that the state government was pushing for a centralised contractor system that would result in big players eliminating smaller ones.
He said that an earlier system, of giving small jobs to unemployed engineers, had also been done away with.
Around two lakh contractors are registered with the state government for works like road and canal construction, maintenance of government buildings etc.
The PWD minister's office said it could not comment on the issue as it had not received any letter from the contractors' body.