Maharashtra CM Devendra Fadnavis approves Bandra-Versova sea link, Vashi creek bridge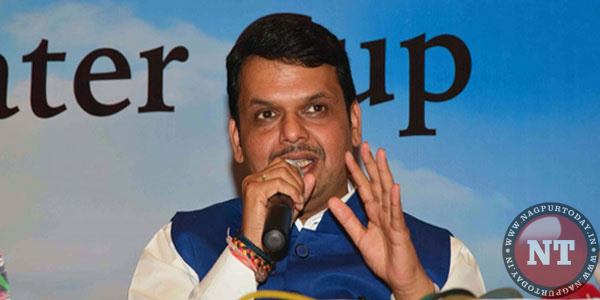 Mumbai: Maharashtra Chief Minister Devendra Fadnavis today approved the construction of projects including Bandra-Versova sea link, a new lane on the Mumbai-Pune Expressway and third bridge on Thane creek at Vashi.
Chairing a meeting of infrastructure projects committee of his cabinet, the CM asked them to undertake the construction work within a month. The Bandra-Versova sea link will be thrice the length of the present Bandra-Worli sea link, a release issued by the Chief Minister's Office (CMO) said.
A route from Bandra Bus Terminus connecting the sea link at Versova Nana Nani Park from the Western Express Highway (Parle Junction) will also be developed, it added. Construction of third bridge on the Thane creek at Vashi was also approved, the release said.
This work includes extension and modernisation of the toll booth at Vashi and smoothing of the traffic movement. Also, construction of a new lane (missing link) in the ghat section between Khopoli and Khandala will be constructed, the release said.
Construction of two-stage tunnel commencing from Khalapur toll booth terminating at Kusgaon (Sinhagad Institute) along with the connecting bridge will be undertaken as part of the project.
Total length of the two tunnels in the project is 11 kms and the length of the connecting bridge is two kms.
"The 650 meters cable-stayed bridge, which is the longest in the country, will be a tourist attraction. This link will reduce the distance between Pune and Mumbai and will also help in saving the journey time period," the release stated.