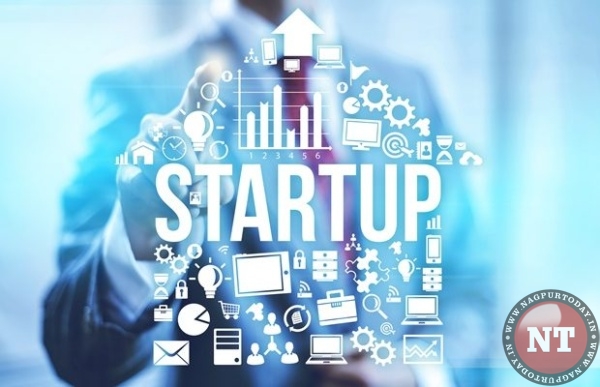 Mumbai: The Maharashtra State Innovation Society, the nodal authority responsible for implementing the startup policy, has decided to host an annual startup week, to be held every February, following the state cabinet passing a resolution in this regard today.
The event aims to provide startups with a platform to showcase their products and services in exchange for government work orders that enable startups to demonstrate 'proof of concept', according to the notification.
The state government had launched the Maharashtra State Innovative Startup Policy in February this year, with the vision of catalysing the growth of an innovation-driven entrepreneurial ecosystem to achieve wholesome and inclusive socio-economic development. This also would help pave the way for access to the business-to-government market segment for startups in the long-term, it said.
The policy will also handhold select promising startups to expand to overseas markets. In addition, this would modernise governance, and ensure that government officials remain up to date with stechnology developments in various sectors.
The government will choose about seven sectors every year for the event, and applications will be invited in these sectors every January, with a one-month window for submissions, it said.
Startups not falling in any of these may apply in miscellaneous category, it indicated.
The startup week will be marketed through roadshows, social media campaigns and articles and advertisements in traditional media such as radio, television and newspapers in order to reach out to startups across the country