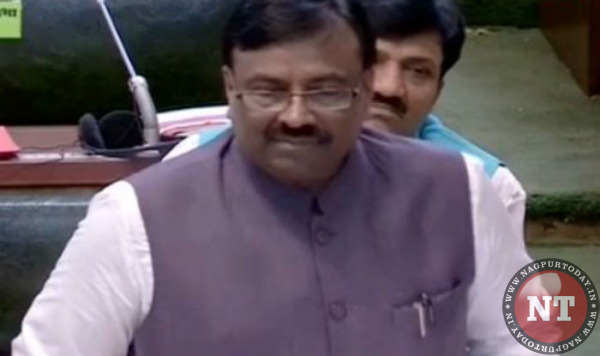 Mumbai: The Maharashtra Budget 2018-19 was presented on Friday by Finance Minister Sudhir Mungantiwar for the fourth successive time in the state Assembly. He announced Rs 150 crore provision for Dr Ambedkar memorial in Mumbai and Rs 300 crore provision for King Shivaji statue in Arabian sea. "We plan to build it in 36 months," Mungantiwar claimed.
The Budget gains significance as it comes just about a year ahead of Lok Sabha Elections 2019 and a year-and-a-half ahead of Assembly Elections in the state.
The Finance Minister also announced that government-run Maharashtra State Road Transport Corporation will get into transport of goods. This will help farmers transport their perishable items to markets at less costs, will help generate revenue for Corporation, he said.
Here are the highlights of Maharashtra Budget 2018: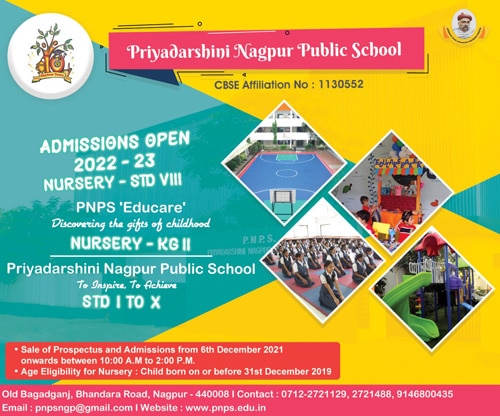 Finance Minister Sudhir Mungantiwar announces that Mumbai will get Fintech hub as part of Fintech policy,. He added that the state will give capital grants for development of common facilities.
Rs 17,000 crore for setting up a trans-harbour corridor, announces Mungantiwar.
Mungantiwar declares that the government will make efforts to double the income of farmers.
Maharashtra policy for women entrepreneurs to see number of women entrepreneurs rise from 9 per cent to 20 per cent, the Finance Minister said.
Mungantiwar, while presenting the budget said, that the government aims to make 5000 villages drought-free. He also added that Logistic Park will be set up in many places in the state.
A provision of Rs 8233 crores has been announced for the Water Resources Department. The Finance Minister announced an outlay of Rs 8,223 crore for irrigation sector.
Sudhir Mungatiwar also announced Rs 60 crores for Konkan irrigation department whereas, Rs 100 crore has been allocated for promoting organic farming in the state.
In Maharashtra Budget 2018, a provision of Rs 1500 crore has been made for water supply and Rs 432 crore for micro irrigation, 50% subsidy to farmers for tree plantation.
A provision of Rs 100 crores for the production of mango and cashew nuts and Rs 50 crores for the growth of the food processing industry.
Mungantiwar has made a provision of Rs 15 crore for tree plantation and nursery whereas, Rs 42 crore has been allocated for 91 bus stations and Rs 3 crore for silk production.
The Finance Minister outlays a provision of Rs 350 crores for Human Development Mission and Rs 750 crores to provide electricity connectivity to 93,000 agricultural pumps.
Guidance centres for competitive exams to be set up in each district. Rs 4 crore allocated for setting up a website for providing information on the history of great men. Integrated University Management System to be set up for better management of universities in the state.
"MMRDA to construct 266km Metro rail network in Mumbai Metropolitan Region, work on 163km routes is on, while 103km will start in few years. Once completed, the network will carry 67 lakh passengers daily," Finance Minister said.
Work on Mumbai-Nagpur Samruddhi expressway will start in April 2018, will touch 390 villages in 10 districts, 99% joint measurement completed, 64% land acquisition done.
Rs 10,828 crore allocated for construction, repairs of roads and Rs 100 crore provision for upgrading Nagpur airport.
The Finance Minister said that the proposed passenger water transport project between Ferry wharf and Mandwa to start from April 2018.
He added that a new system for management of complaints made at police stations will be set up. "All police stations in Maharashtra to have CCTVs," he said.
Rs 13,385 crore allocated for home department.
Financial assistance to Annasaheb Patil Arthik Vikas Mahamandal increased from Rs. 50 crore to Rs. 400 crore for encouraging entrepreneurship.
Rs 7,502 crore allocated for Versova-Bandra sea link project in Mumbai.
Apart from these main highlights, Maharashtra Finance Minister informed that till March 6 banks have transferred Rs 13782 crore into more than 3.5 million bank accounts of farmer on account of farm loan waiver and incentive scheme. He also added that a total of 35.68 lakh farmers have been given loan waiver so far.
Earlier on Thursday, Mungantiwar had tabled Maharashtra economic survey in the legislative assembly which claimed that the state will grow at a rate of 7.3 per cent (in 2018-18) against 10 per cent projected during 2016-17.