Mumbai: At least four children died after a boat carrying 40 students capsized about 2 nautical miles from the sea shore in Maharashtra's coastal town of Dahanu, a news agency reported.
The toll is likely to release, reports said. Local fishermen and agencies have rescued 32 children.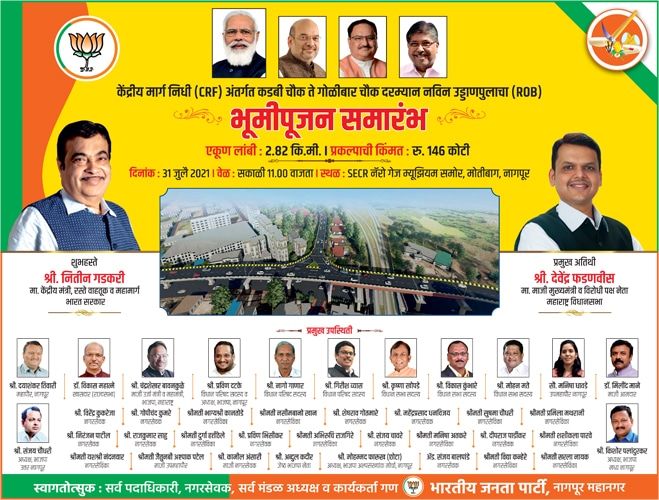 The Indian Coast Guard has diverted ships that were at sea, and some ships from Mumbai are also sailing to help with the ongoing rescue operations. Helicopters from Daman, which is near Dahanu, have also been launched, a Coast Guard spokesperson said.

The children, from KL Ponda High School in Dahanu, were on a picnic, media reported.
More details are awaited.