Mumbai: Prakash Ambedkar, Bharipa Bahujan Mahasangh leader and BR Ambedkar's grandson has withdrawn the Maharashtra bandh call.
Ambedkar said that Umar Khalid and Jignesh Mewani, against whom a complaint has been filed for giving provocative statement have no connections to the incident in Bhima Koregaon.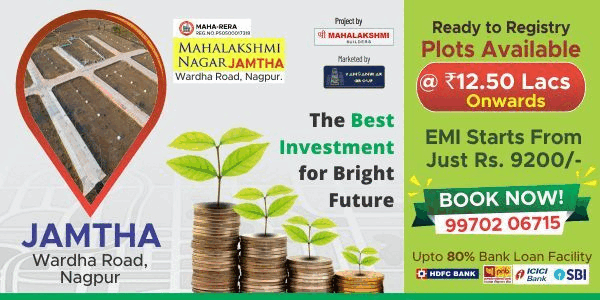 He has demanded that police arrest Bhide Guruji and Milind Ekbote for inciting mobs against people who had gathered at Bhima Koregaon on January 1.
He said, "The bandh was mostly peaceful barring three incidents two in Mumbai and one in Aurangabad."
"I want to congratulate the protestors as they kept their calm even at a time when the emotions were very high. Police is taking combing operations in Aurangabad and that they should stop immediately," he added.
Ambedkar had called for a Maharashtra bandh on Wednesday to protest the state government's failure to stop Monday's violence in Pune.
Parts of Mumbai came to a near standstill after Dalits blocked roads in several areas and forced shops to shut.
The violence came after a woman died at an event on Monday to mark the 200th anniversary of the battle of Bhima Koregaon in Pune district.