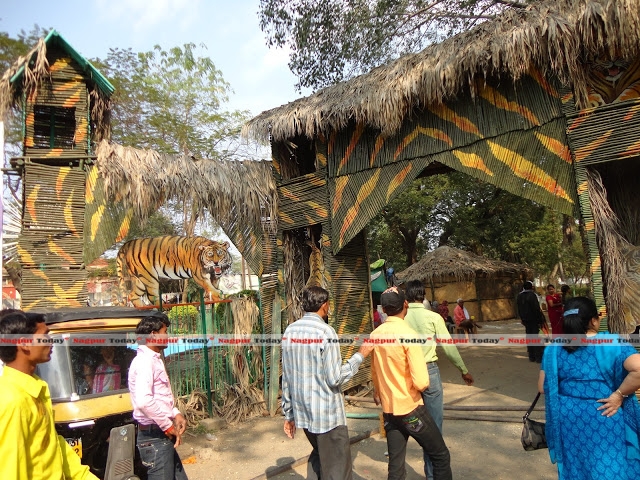 Nagpur News: The Maharaja of Gardens in the Orange City – Maharajbagh Garden-cum-Zoo – has turned 119. The 119-year old Maharajbagh has witnessed and is still witnessing thousands of kids grow by enjoying playful games, watching different wildlife animals, birds of paradise, colourful fishes, cold-blooded crocodiles, snake species and lots of other flora and fauna. The place provides serene, peaceful atmosphere in Mother Nature's way to those who seek it.
THE HISTORY:
The Maharajbagh was set up in 1894 and was a hunting place for Raje Bhonsle. However, the place of pride, was transferred to Agriculture Department of CP and Berar State by the Britishers. At that time the Maharajbagh comprised of few cages with one or two wild animals. In 1969, the green spot in the centre of the city was handed over to Dr Panjabrao Deshmukh Krishi Vidyapith (PDKV), Akola. From there onwards, the Maharajbagh was looked after by the Associate Dean of Agriculture College of PDKV. The age old cages had turned dilapidated but the PDKV started renovation and beautification of the favourite place of kids, youths, and the aged in 1992.
PRESENT: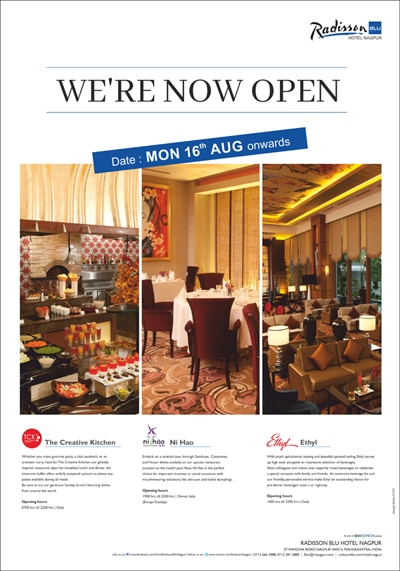 Today, the Maharaja of Gardens, boasts of possessing a variety of wild animals like tigers, leopards, bears, monkeys of different species, foxes, peacocks, parrots of paradise, crocodiles, emu, wild cats and hundreds of flower trees, thick bushes. In simple words: Green carpet that welcomes everybody and provides cherishing moments spent with Mother Nature. Words fall short to define the Maharaja's fun, flavour filled atmosphere that has become synonymous with the Second Capital or Orange City or Nagpur.